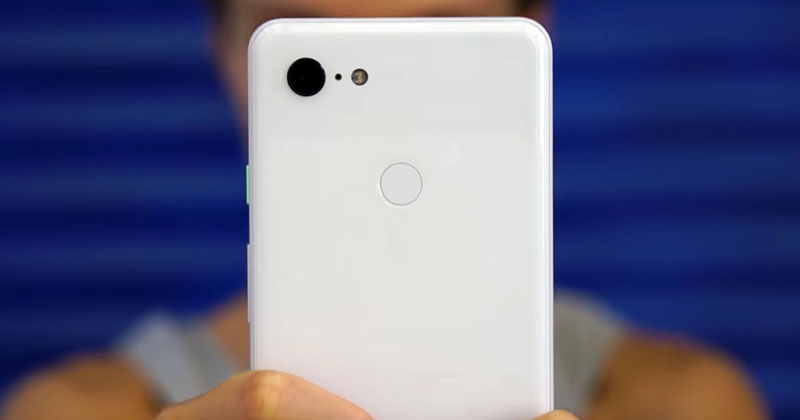 Google's Pixel 3 XL is all set to be released on October this year, but it has already been unofficially released in the form of leaks to the Russian and Ukrainian tech media (possibly after someone stole a shipment in transit).
Some gadget gurus have gone as far as unboxing the prototype version of Google's latest smartphone, giving the eager buyers a sneak peek of the product.
And this is the latest Pixel 3 XL leak- all thanks to a cab driver.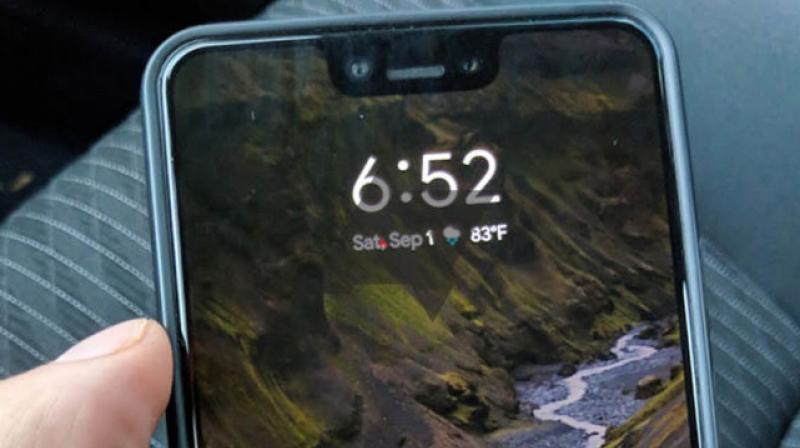 According to a report from Android Police (an online blog), a Lyft cabbie in the US discovered a Pixel 3 XL in the backseat of his car. The driver initially noticed the device and felt that his own Pixel 2 might have fallen in the back. However, when he picked up the phone and noticed the unique notch on the front as well as the Google logo on the back, it was evident that his passenger had accidentally dropped a prototype unit of the Pixel 3 XL.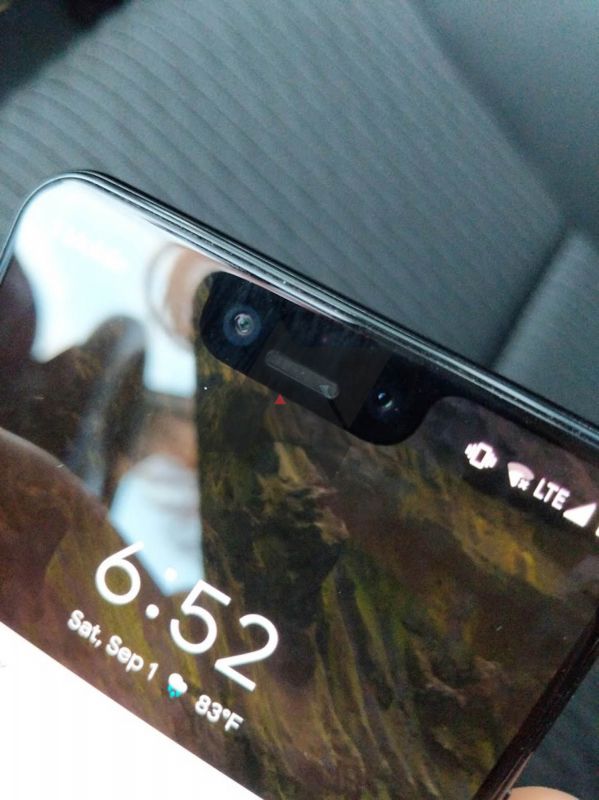 READ ALSO:  Google Pixel 3 XL Leaked? Here is What We Know
The cabbie immediately took several pictures of the device from various angles, showing the big notch and thick chin. The photos show the Pixel 3 XL having the same features in line with the previously leaked units — a dual camera setup on the front, a single rear camera for the back, a rear-mounted fingerprint sensor and a set of stereo speakers. However, after taking the photos, the cabbie went ahead to return the phone to the passenger.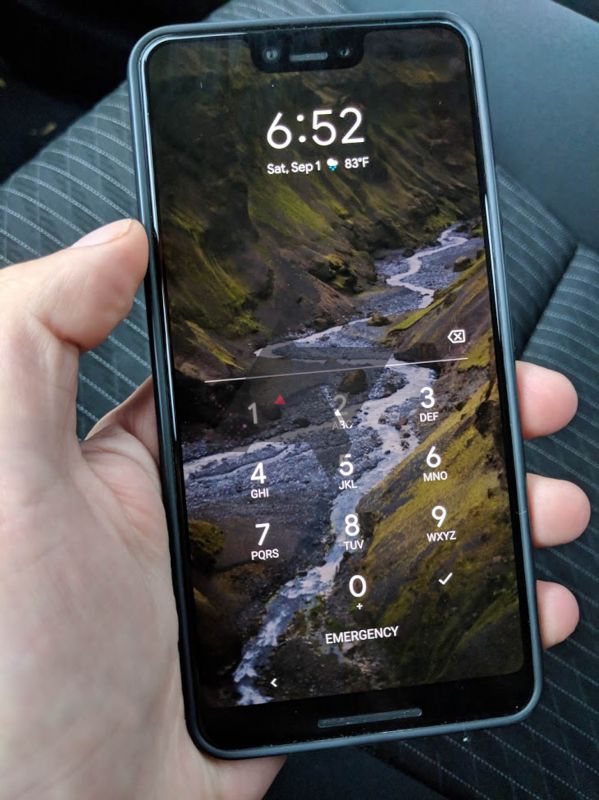 The previous leaks have given the people enough information about the 2018-2019 flagship.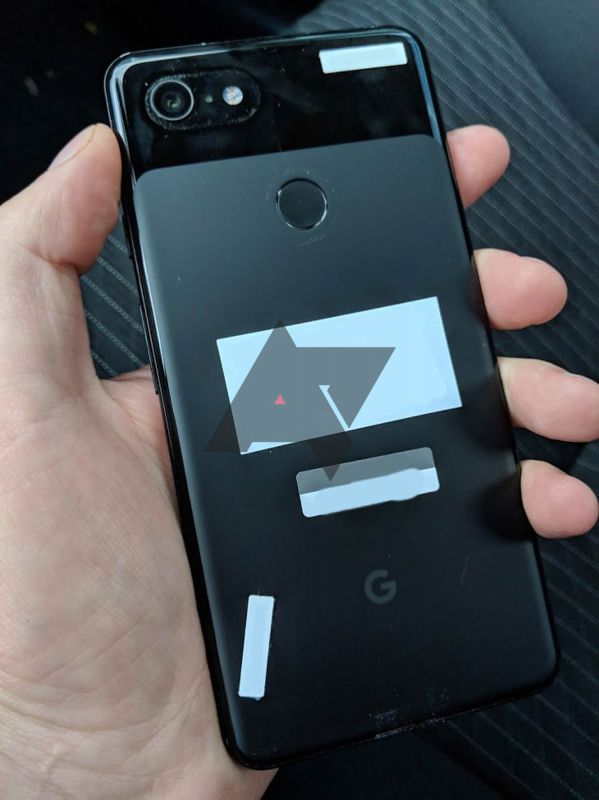 At least 4GB of RAM mated to a Snapdragon 845 chipset and Android Pie onboard. The new model is expected to sport a new Visual Core chip that will improve the photography prowess of the device even further.
However, take these leaks with a grain of salt considering the plethora of leaks. Google could end up surprising us next month when the new Pixel phones will be made official.