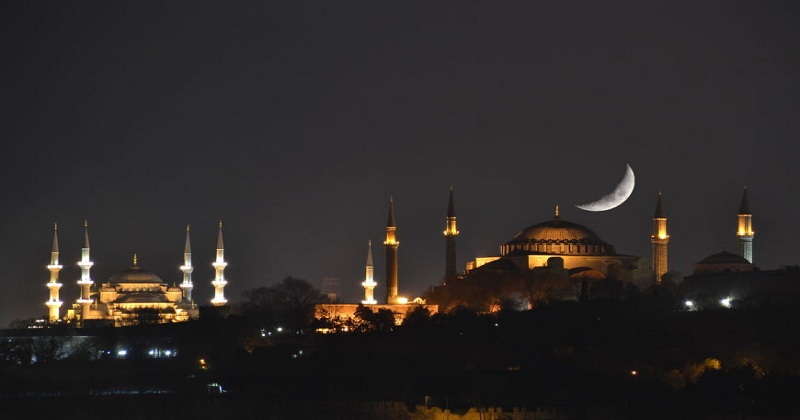 The first day of the Islamic New Year — Muharram 1, 1440 — will be a holiday for the private sector in Oman.
The announcement was made by the Sultanate's Minister of Manpower, Times of Oman reported.
"The first day of Muharram 1440 will be an official holiday for businesses and institutions working in the private sector," the report quoted Sheikh Abdullah Al Bakri, Minister of Manpower, as saying.
Also Read : Now You Can Win Up to Dh 25000 While Shopping in Dubai. Here is What You Need to Do
The corresponding date in the Gregorian calendar will be announced after moon sighting.
In the UAE, according to the Islamic Affairs and Charitable Activities Department of the Government of Dubai, residents will be enjoying an off on September 11 for the Hijri New Year.