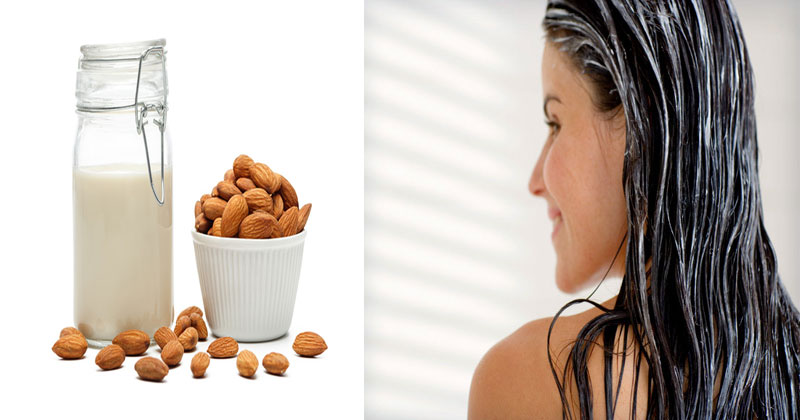 Coconut Milk And Almond Oil Conditioner For Dry Hair
You Will Need
1 tbsp Honey
1 tbsp Milk
1 tbsp Coconut Milk
1 tsp Almond Oil
1 tsp Rose Water
Processing Time
Process
Mix all the three ingredients in a bowl and set it aside.
Wash your hair and apply the ingredients to your damp hair in sections.
Leave it in for 15 minutes. Wrap a towel around your head or wear a shower cap during this time to allow for maximum penetration.
Rinse the conditioner off with cool/lukewarm water.
Also Read: How To Straighten Hair Naturally