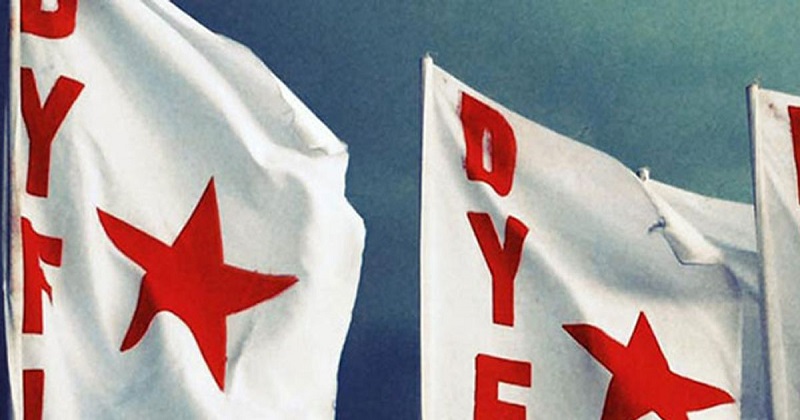 Joint Secretary of DYFI Irinjalakuda and a CPI(M) member, Jeevan Lal, who has been accused of trying to abuse a Woman leader of DYFI is known for something much worse. It is perhaps something that one should not speak about on a Teachers day.
But Jeevan Lal owns the black mark of trying to abuse his teacher in the classroom and was arrested for the same. All of this had happened while SFI was ruling the campus.
READ ALSO: DYFI Member's Rape Complaint Against CPI(M) MLA: Kodiyeri Says there is no Need to Handover the Complaint to Police
Yesterday, a woman member of DYFI had come out with allegations of abuse against Jeevan Lal through a WhatsApp group. She said Jeevan Lal misbehaved with her in MLA hostel after she was lured into the place with an offer of a seat for entrance course. Later she was warned not to reveal the incident to anyone else. But the girl did not hold back and she revealed the attempted abuse through a WhatsApp group. She also submitted a complaint to the CPI(M) Area Committee.
Later she made a complaint to Jandhipathya Mahila Association and didn't find any response. Having lost her patience, the plaintiff was forced to vent her frustration through social media and that is when the news caught everyone's attention. In the WhatsApp message, she says CPI(M) had always tried to protect the victim. It also says that she was discouraged from making a complaint to Police as she was warned not to tarnish the image of the party.