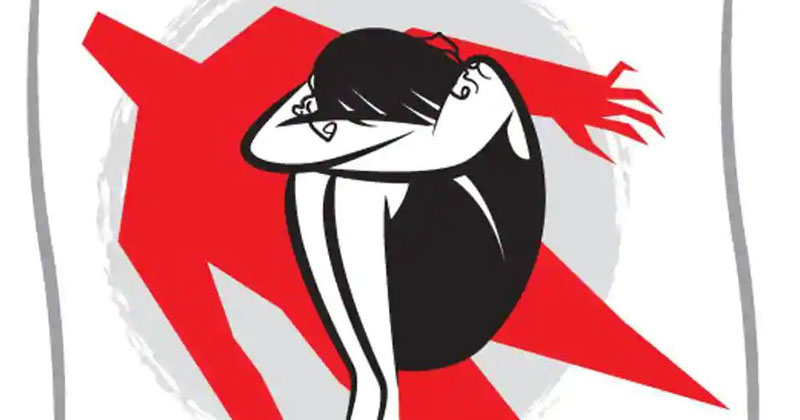 An Income Tax Commissioner has been arrested by the police for raping a minor.
The incident took place in Mumbai, in the Gamdevi police station jurisdiction.
The incident took place in February 2017 where the income tax deputy commissioner had allegedly raped the minor girl who is his domestic help.
The victim complained of the incident to the police last month. The victim used to stay in the servants' quarters of the accuser's flat at the time of the alleged assault.
READ ALSO: Minor Girl Gang raped and Burnt Alive by Step Brother and Friends
The deputy commissioner who got married in 2013 and has a daughter aged one-and-a-half, is now embroiled in a legal battle for divorce. It is not sure whether the divorce was filed after the rape complaint was filed.
Soon after the FIR was registered, the girl was sent for medical examination. A final report is awaited. The police took the girl before a magistrate, where her statement was registered under section 164 of CrPC. It means this statement is admissible in court as evidence against the accused.
The police have booked the officer under section 8 (punishment for sexual assault) and section 12 (punishment for sexual harassment) of the POSCO Act, which prescribes a maximum punishment of three years in jail.