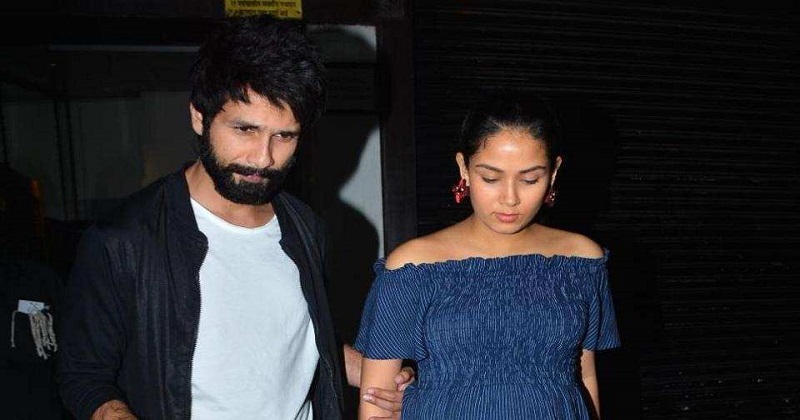 In an earlier interview to Zoom, Shahid Kapoor's wife Mira Rajput had said that when they have their next child, he or she won't be named as they did with their daughter, Misha. While Misha was Shahid's choice, merging letters of her first name with his, Mira revealed that their second child will be named by her. Now that they have a son, born on September 5 this year, but Mira has broken the trend. They have named their son – Zain Kapoor.
Shahid had tweeted about naming his son so, as he wrote, "Zain Kapoor is here and we feel complete. Thank you for all the wishes and blessings. We are overjoyed and so grateful. Love to all."
Also Read: Shocking posts from Shahid Kapoor's social media accounts after hacking
As per Urban Dictionary, Zain also means "A great guy who has many secrets but is close to so many people. While he can be stubborn he is right most of the time and the world is not the same when he is not there. He is also a great person to be around and makes everything brighter. He is very funny and has a lot to say but always thinks before he speaks".