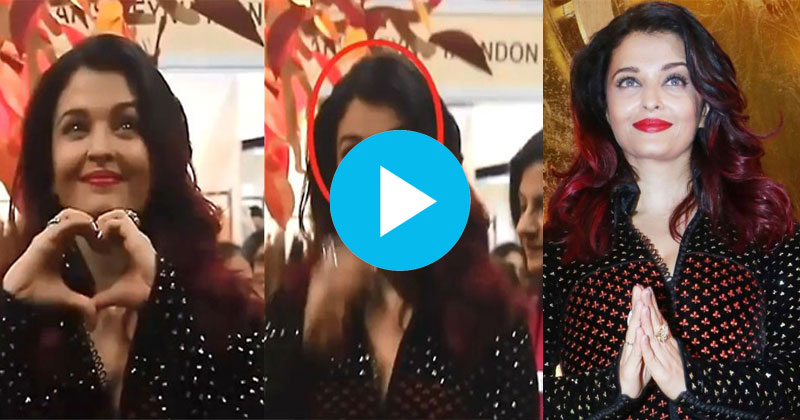 Aishwarya Rai Bachchan couldn't hold back her tears during the national anthem, a new video shared online shows. The actor was attending the IMC WE Exhibition 2018 along with other Bollywood personalities such as Shabana Azmi and Sonu Nigam.
In a video posted online by Bollywood fan accounts, Aishwarya can be seen standing for the national anthem, visibly teary-eyed. When it ends, she cries more openly. She can even be seen wiping her tears away as the others gather around her for a photograph. Aishwarya makes a heart gesture at someone off camera.
Also Read: Bollywood Actress Aishwarya Rai will be the First Woman to be Honoured with this Award
Aishwarya in 2017 became the first female actor to hoist the national flag at the Indian Film Festival of Melbourne (IFFM), Australia's annual celebration of film from India and the subcontinent. "Thank you so much for Melbourne, thank you, everyone, for giving us such a moment of pride and happiness with so much love and warmth. Celebrating our 70th Independence Day will forever be such a beautiful memory for me and my dearest Aaradhya," she had said.