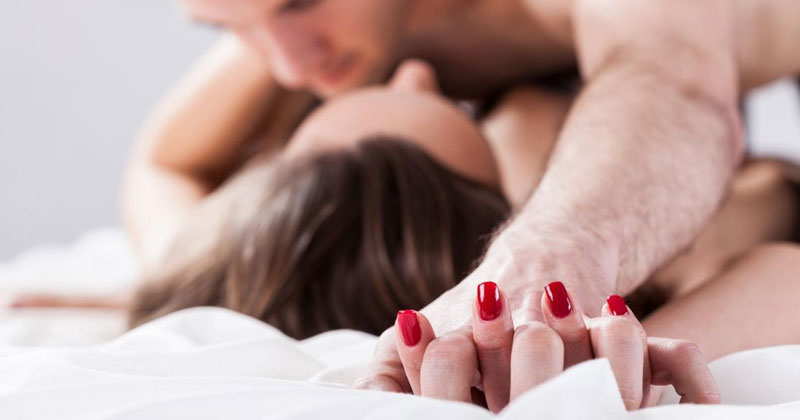 Don't think that sex is fun and pleasure every time. Sometimes it may be scary. Not every sex position is bound to be erotic and in fact, trying out a few positions might actually give you chills down your spine (literally!).
Here is what study says about…
The study was conducted on 1,000 participants from Europe and US who are in a relationship and asked them a bunch of questions regarding their sex life.
As per the survey, the most stressful sex position was standing 69. About 56.8 per cent women and 42.7 per cent of men voted this position as most uncomfortable and in turn, stress-inducing.
This position was closely followed by anal sex where 55 per cent of women confessed they were uncomfortable having it and just around 30 per cent of male participants felt the same. Having said this, male participants seemed to still enjoy having it.
Interestingly, a whopping 88 per cent of men voted anal sex as their favourite position and only 12 per cent of women preferred it.
66.7 per cent of female participants ranked missionary as their favourite sex position, and cowgirl and spooning took the second spot on this list.
Over 66 per cent of the participants were interested in introducing sex toys in their sex lives. Digging deeper into this subject, about 58.9 per cent of women and 41.1 per cent men wanted to use sex toys with their partners.
Also Read: Do You Watch Porn?You Should Know What Sextortion is Or You Could be in Trouble