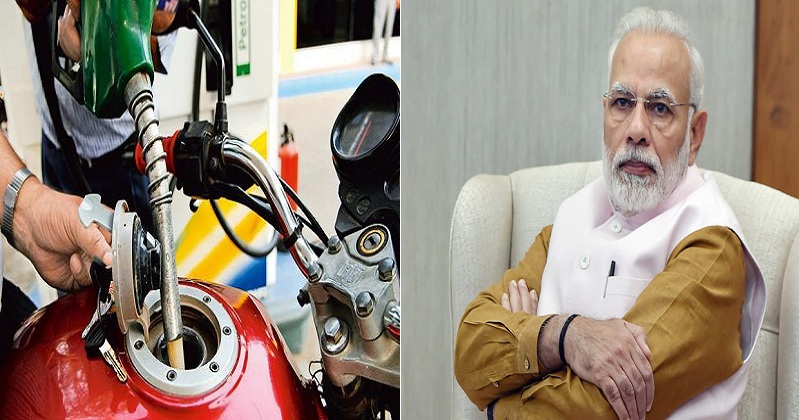 In Mumbai, petrol today is selling for Rs 88.26 per litre, a hike of 14 paise from previous record high levels. In national capital Delhi, petrol prices are nearing the Rs 81-mark, now retailing at Rs 80.87 mark. In Chennai, petrol prices were seen at Rs 84.05 while in Kolkata, one litre of petrol is selling for Rs 82.74, data from IOC app showed.
Concerned about the boiling oil prices and the weakening rupee, Prime Minister Narendra Modi is likely to hold an economic review meeting this weekend to take stock of the situation, sources told. Besides, a rate hike by the Reserve Bank of India (RBI) in the next October policy review is also not ruled out.
Also Read : Hardik Patel breaks indefinite hunger strike after 19 days
The government is expected to announce measures to check the rise in petrol and diesel prices as well, highly reliable sources told. At present, petrol and diesel continue to be at all-time record highs. In Delhi, petrol costs Rs 80.87 and diesel Rs 72.97.
Earlier in the day, the Indian currency touched a new low of 72.87 against the greenback as markets opened flat on Wednesday. Many analysts had predicted the rupee may collapse to 75 a dollar in the near term because of various external factors.