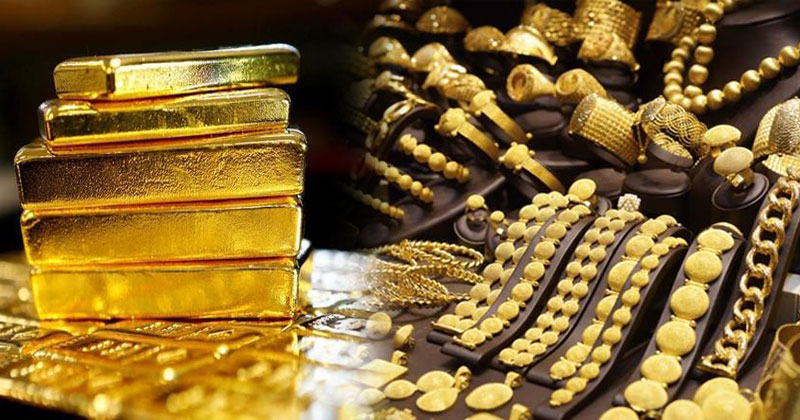 Hit the shops all you gold lovers, as the precious metal's value falls down yet another day.
As of the 11th of September 2018, the gold value in UAE has lost a Dhs 17 per gram. That means on a 7.5-gram necklace you can save nearly Dh130.
The fall in the value of gold can be credited to the upbeat US Dollar, the economic conditions & the expectations of higher interest rates.
READ ALSO:  UAE Government removes 5 percent VAT on Gold wholesale trade
In Dubai, the 24-carat gold dropped from Dh145.25 per gram to Dh144.75 per gram on Tuesday alone.
See Price List here: