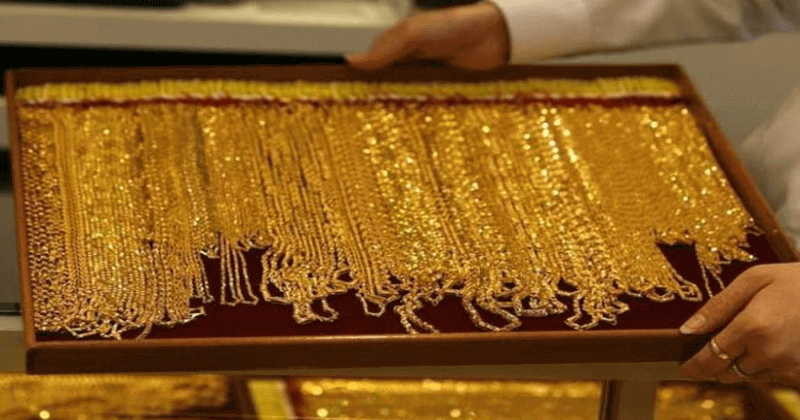 In a move that could prove significant to the gold industry, UAE government has adopted a law to introduce the VAT reversed charge mechanism for investors in precious metals including gold and diamond. The government has rolled back five percent Value Added Tax on gold and diamond sectors at the whole sale level. This five percent levy was introduced in january 1 2018.
see also: UAE may be the stage for IPL 2019 due to general elections
The move comes after the jewellery retail trade saw some serious fall in the first quarter of the year. It is estimated that gold sales in the first quarter went down by 30-40 percent from a year ago. The January decline cut a dismal picture of falling by 50 percent. The five percent VAT in addition to the five percent import duty had reduced the benefits of the jewellers, if you compare the numbers with the other parts of subcontinent. Jewellers have welcomed the new move , but are waiting for further clarification.
The managing director of Kanz jewellery, Anil Dhanak said that the move will have more telling effects on business to business transaction than business to retail. Shamlal Ahamad, the Managing director of international operations at Malabar Gold stated that it is a great move and it rightly came at a time when they were losing ground due to the taxation. Sources indicate that with the new rule of rolling back the five percent VAT, there would be no actual payment of VAT on business to business transactions. There will only be a documented entry of five percent VAT in the books of both buyers and sellers and no payment of the fee.