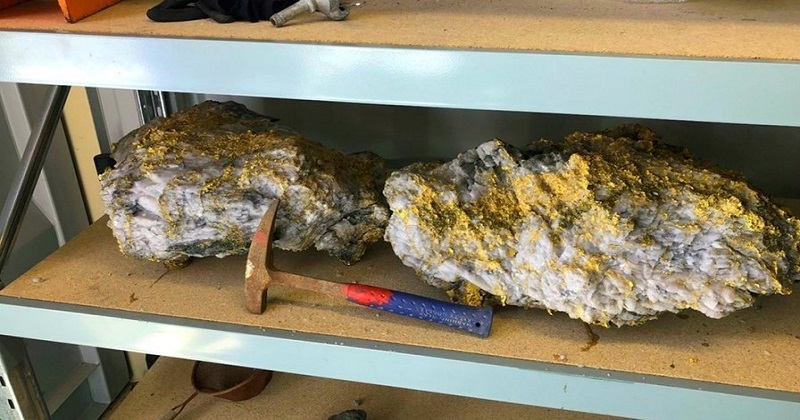 A Canadian company has unearthed two large gold encrusted rocks at an underground mine in Western Australia, which geologists say amount to a "once in a century discovery".
RNC Minerals said on Monday it had found a 95kg stone containing 2,440 ounces of gold and a 63kg specimen containing an estimated 1,620 ounces at its Beta Hunt mine in Western Australia.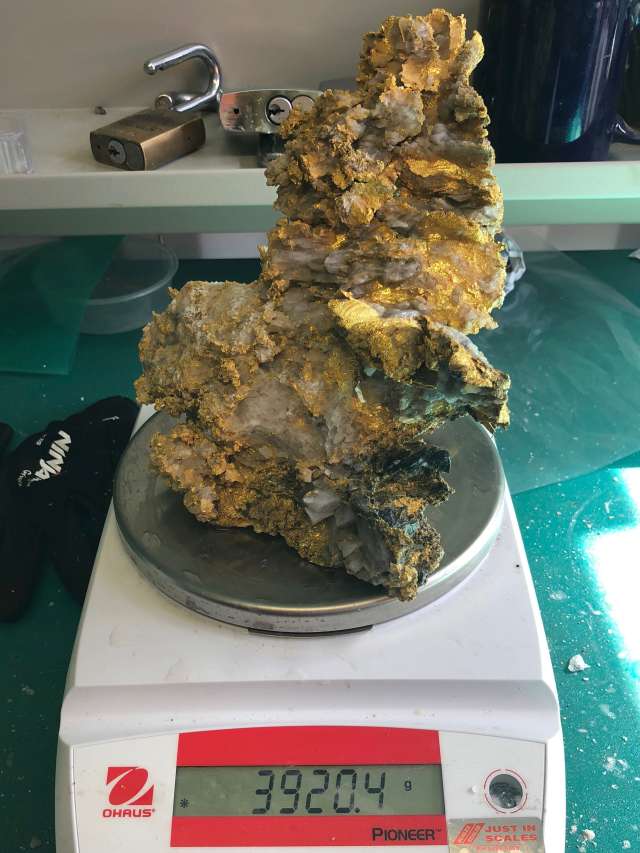 The largest of the rocks weighed nearly 200 pounds and was encrusted with about 2,300 ounces of gold, a value of 2.7 Million Dollars. Over a week the company said it had mined 9,250 ounces of high-grade coarse gold worth 15 Million Dollars, including the encrusted rocks that it claims could rank among the largest ever gold discoveries.
Also Read: Gold Prices Continue Their Fall; SEE PRICE LIST
"This is a spectacular discovery possibly the find of the century in the Australian Gold Fields," said Ross Large, professor of geology at the University of Tasmania.
"This is the sort of find that you would associate with the 1860s Gold Rush and will probably cause a boom in exploration," he said.