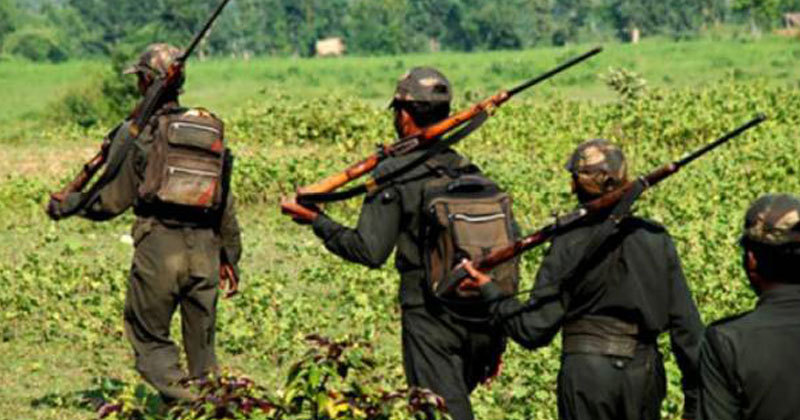 A minor girl was rescued from the clutches of the Naxals who had forcefully taken her.
The incident occurred in Latehar Jharkhand, where the minor was taken to the Naxal's camp under the pretext of marriage. The girl was rescued on Tuesday.
READ ALSO: Naxals With Rs.5 Lakhs Reward Killed By Security Forces
According to the police, the Naxals often induct children into their organization and force them to work there.
The police are conducting a campaign to make the villagers aware of the same.