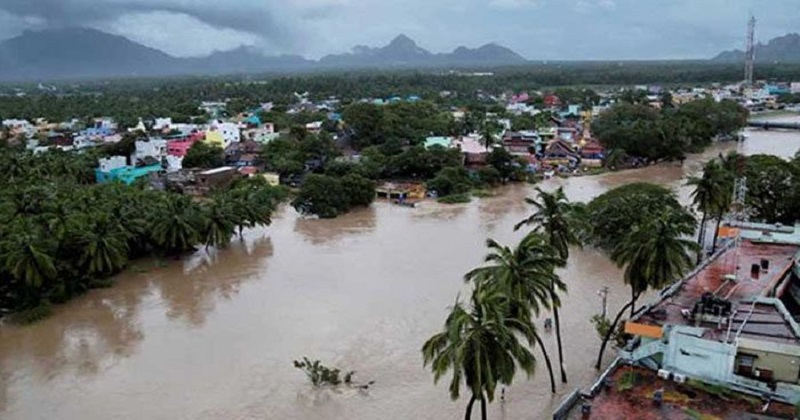 The Kerala government has sent a memorandum to the Home Ministry giving details about the loss of human life, properties, infrastructure and crops and sought about Rs 4,700 crore as compensation, a senior government official said.
In case of any natural calamity beyond the coping capacity of a state, the state government submits a detailed memorandum indicating sector-wise details of damage and requirement of funds for relief operations of immediate nature. Accordingly, the Kerala government sent the memorandum, the official said.
Also Read: Kerala Floods: Use the gold and wealth of Kerala's prominent temples to rebuild the state, says BJP Leader
As per the existing guidelines, the central government will soon send an Inter-Ministerial Central Team (IMCT) for an on-the-spot assessment of damage and the additional requirement of funds.
The IMCT report will be considered by the Sub-Committee of National Executive Committee (SC-NEC) headed by the Union home secretary in conformity with the norms and then by a high-level committee, chaired by the home minister for approving the quantum of additional assistance from the NDRF.