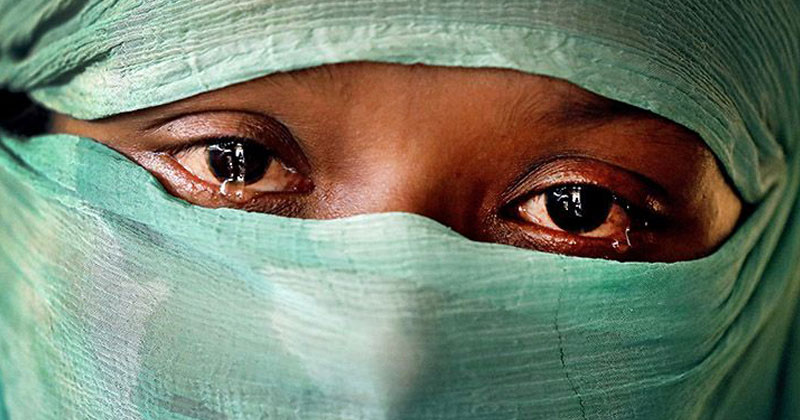 In a shocking turn of events, a mother caught her husband sexually assaulting their minor daughter and filed a case against him.
For the past 6 months, the 40-year-old husband gave his wife sleeping pills and had sexually assaulted his 14-year-old daughter every night.
The incident occurred in Budhana town of Uttar Pradesh's Muzaffarnagar district.
READ ALSO:  Man Rapes and Blackmails Woman with Video Clip for Foreign Trip
The incident came to light on Thursday when the wife woke up before time and caught the accused in the act. On being exposed, the accused threatened his wife & daughter. Unfazed, the duo went & complained to the police.
The police has registered a case under sections 376 (rape) and 506 (punishment for criminal intimidation) of the IPC and the Protection of Children from Sexual Offences (POCSO) Act.
The accused is currently absconding.
The 14-year-old is the oldest of the 4 siblings revealed that she was being blackmailed & threatened as well.