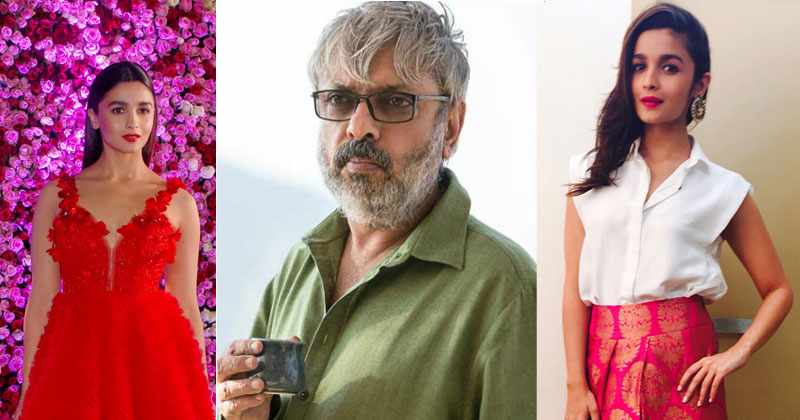 Alia Bhatt has proved herself with the film Raazi. Without a shadow of a doubt, we can say that Alia Bhatt has made her impression in the Bollywood. After tracing her Bollywood journey, I realized that her growth has been phenomenal. No doubt that every director or actor would want to work with Alia. So, here's the thing, it seems that Alia Bhatt and Sanjay Leela Bhansali won't to be able to collaborate anytime soon, and the reason is Karan Johar!
Now, it was being said that Bhansali is prepping for his upcoming venture. Given how scrupulous Bhansali is with his directorial, we can surely expect a magnum opus!
Apparently, the director will be again working with Deepika Padukone. There has been gossip that Alia Bhatt and Sanjay Leela Bhansali have shown interest in collaborating. But it seems that things are not going to fall in favour of Bhansali.
Also Read: Karan Johar would marry this actress if he could
The reason behind this unfortunate situation is KJo (his movie Kalank to be precise). Given how close Alia and Karan have been, it is pretty obvious that he would want her to be a part of the film.
In a report, a little birdie mentioned:
"Much as Alia would love to be a Sanjay Leela Bhansali heroine — and who wouldn't want to work with the master creator? — her first priority is Karan Johar whom she considers a father figure. The minute Karan initiated the Kalank project, Alia abandoned all plans to work with Bhansali, at least for now."