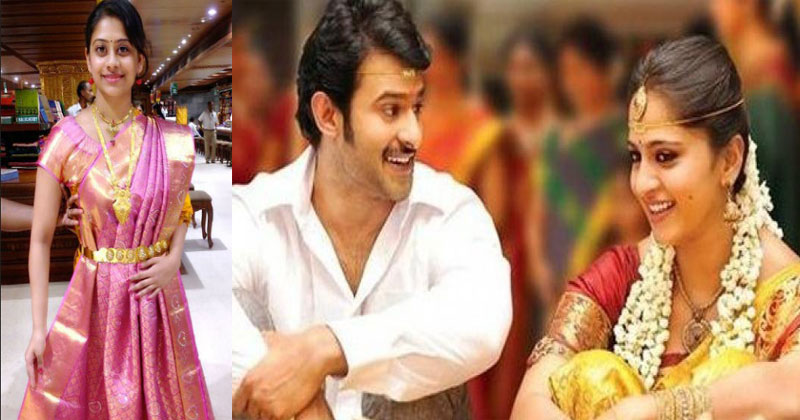 Prabhas and Anushka Shetty most talented and wonderful couple. After Baahubali series the duo becomes more popular. The pair became the talk of the town because of their crackling chemistry in the magnum opus. Not only their chemistry, but their individual acts were also praised by fans.
In fact, after Baahubali 2, rumours of an alleged relationship of both the stars started to grow bigger. Prabhas-Anushka's chemistry was so strong in the film that it led their fans to believe that they are dating each other in real life. Even though they called each other as 'good friends', this didn't deter their fans to be sure that Prabhas and Anushka were together. There were even rumours of the stars getting engaged last year but it was fake.
This time around, there are rumours that the actor will make an announcement about his marriage on October 23, his birthday. If this isn't a rumour then Baahubali fans have a reason to rejoice.
A picture of his to-be-bride has also been floating around the web. Prabhas' uncle has REVEALED to the media about his wedding plans.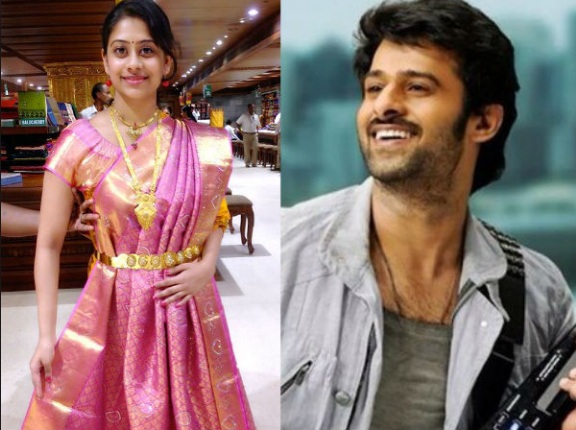 Reports also indicate that he will not tie the knot with any actress (there were rumours that he will walk the aisle with Anushka Shetty), but with a commoner. Prabhas' parents have been hunting for a bride since long. Goss is that the girl they've zeroed in on is a commoner and a B.Tech (Bachelor of Technology) just like Prabhas (yep, he is an engineer by qualification). Prabhas has also met her, but kept the marriage plans on hold since he wanted to dedicate his undivided attention to Baahubali 2. Now that the film is done, he will eventually settle down via an arranged marriage.
A photograph of a girl went viral on social media sometime back, indicating that she might be the girl Prabhas will be marrying, but later it turned out that it's not her. Nobody has seen the girl he's engaged to. But soon, Mrs Baahubali will be introduced to the world. Let's wait and watch.
Meanwhile, Prabhas is busy shooting for Sujeeth's Saaho. His romantic outing with director K.K. Radha Krishna will be shot soon in Europe. It will be released in Telugu, Hindi, and Tamil.