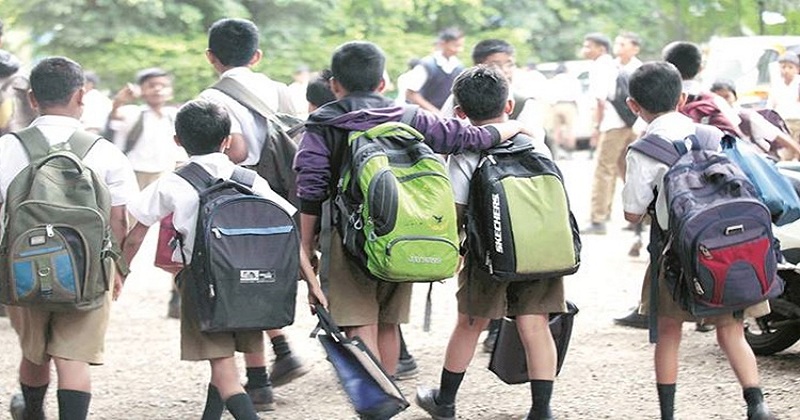 Bharatiya Kisan Union president Naresh Tikait on Tuesday said the farmers will continue with the protest until the demands are met. Earlier today, Home Minister Rajnath Singh had agreed to meet most of the demands of the thousands of Bhartiya Kisan Union (BKU) protesters, who are on a march from Hardwar to Kisan Ghat in the national capital to protest against the alleged apathy of the BJP government towards the farming community.
Thousands of protesting farmers who were stopped from entering the national capital today were promised that their demands will be considered and acted upon. But the farmers aren't satisfied with the centre's response and said their protest will continue. All state-run as well as private schools and colleges in Ghaziabad to remain closed on Wednesday.
At least 30,000 farmers walked and travelled in tractors from neighbouring Uttar Pradesh. They were supposed to end their rally at Kisan Ghat, the memorial of renowned farmer leader Chaudhary Charan Singh, near Raj Ghat, but were stopped at the heavily-barricaded Delhi-UP border. Angry farmers tried to break the barriers and raised slogans forcing the police to use batons, tear gas shells and water cannons to disperse them. Several protesters and policemen were injured in the process.
The farmers have been protesting as part of their "Kisan Kranti Padyatra" to demand loan waiver, subsidised electricity and fuel, pension for farmers above 60 and implementation of recommendations of the Swaminathan Commission. The yatra began from Tikait Ghat in Haridwar on September 23 and farmers from places as far as Gonda, Basti and Gorakhpur in eastern Uttar Pradesh and the sugarcane belt of western UP joined the agitation.