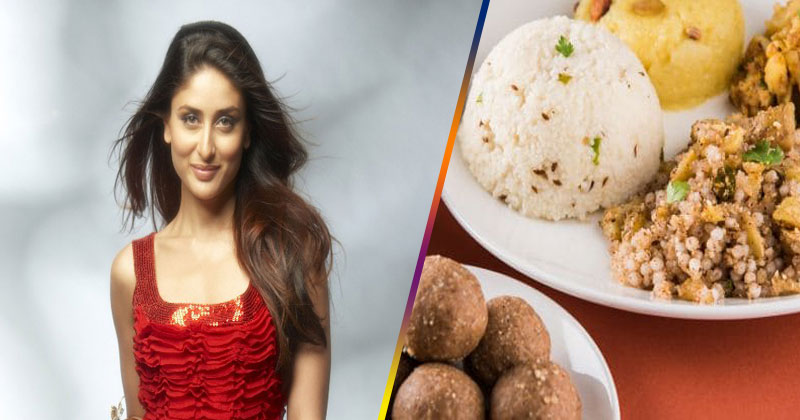 On Navaratri, women are fasting and praying to Goddess Durga. And the devotees only eat fruits, dishes made from only a handful of vegetables and only gluten-free flours.
This Navaratri 2018, follow Kareena Kapoor's nutritionist Rujuta Diwekar's diet plan.
Diwekar explained the religious and nutritional significance of the Navratri fast. "Nutritionally, it empowers the women with nutrients that make them not just physically stronger but helps bring about a balance at the neurotransmitter and hormonal level too." She added by saying, "It's a "religious" method of teaching families that good physical health of the women and girls is of paramount importance to the well-being of communities and societies."
She concluded by saying that the meal plan suggested by her was a rough one and that it could be tweaked according to what was locally available and what was approved by our grandmoms.