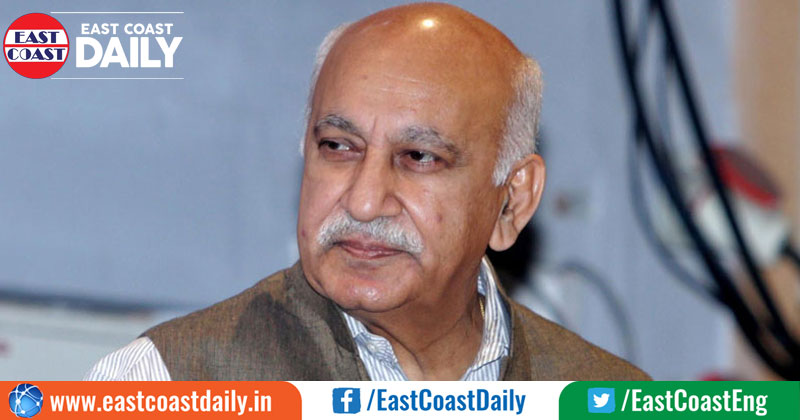 Has Union Minister MJ Akbar resigned?
As per the latest news, #METOO accused MJ Akbar has emailed his resignation to the Modi government and has marked the Principal Secretary Nripendra Misra in his email as well.
This, however, has not been confirmed officially.
MJ Akbar who landed in Delhi at 08:45 AM TODAY had reached his residence at 09:10 AM from where he has not stepped out
The junior Foreign Minister has sought an appointment of the Foreign Affairs Minister Sushma Swaraj
Meanwhile, Rajya Subramanian Swamy has demanded a probe into the charges against MJ Akbar
According to media reports, Prime Minister Narendra Modi will meet top government officials today to decide MJ Akbar's fate.