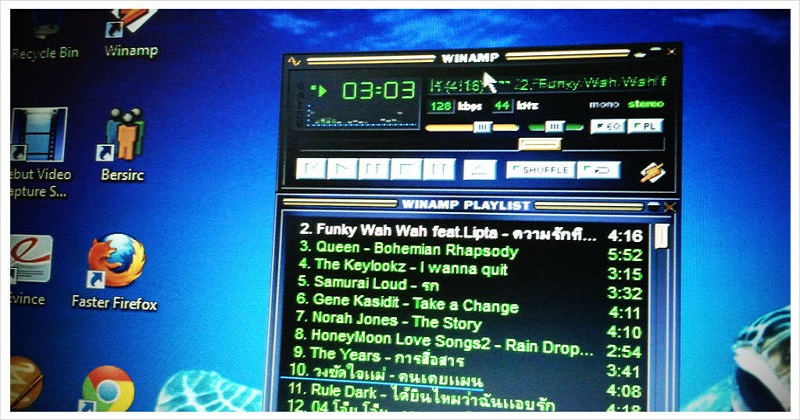 Winamp, the legendarily customizable music player, is being revamped as a mobile app that will give you one place to listen to all your music — including playlists, podcasts, streaming radio stations, and more, as reported by TechCrunch.
Alexandre Saboundjian, the CEO of Radionomy, said that the upgrade would bring a "complete listening experience." AudioValley, Radionomy's parent company, did not immediately respond to Ars' request for comment.
The Belgian company that bought Winamp from AOL in January 2014 hasn't really done much with it since buying the remnants of the property just months after AOL finally pulled the plug.
New Winamp will serve as a "platform-agnostic" interface which provides a single location to play music from both users' file-based music libraries and from streaming services. There will also be functionality to access podcasts, online radio stations, and other services.
Essentially, the plan is to update Winamp for both desktop and mobile so that it will be a single, searchable experience for all the audio you consume from different sources. Saboundjian declined to detail which services Winamp would support or how the new version of the app would integrate with things like Apple Music, Spotify, or other audio platforms.