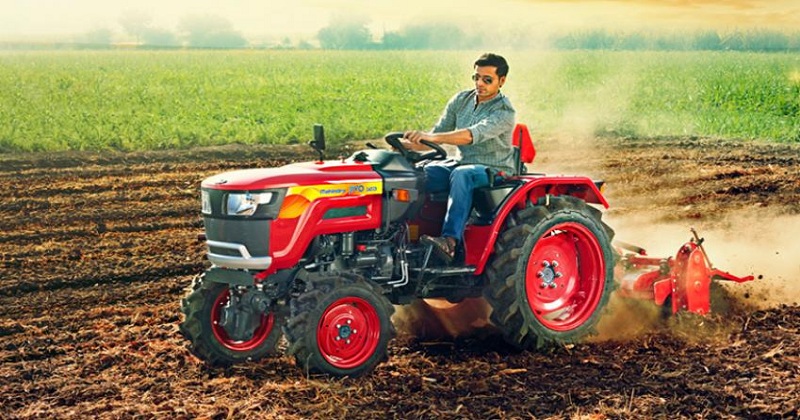 Mahindra and Mahindra set to attract the attention of small and marginalized farmers, allowing them to make a shift towards mechanized farming.
Mechanized farming methods are out of reach of the common farmer in India. Owning a tractor or other mechanized farming equipment is a distant dream of small and marginalized farmers.
Having noted that as much as 90% of the farmers in this segment with land areas in the sub 5 acre category still use manual farming methods which are not only labor intensive but also cut into farmer's profits, Mahindra is planning a tractor that has the most basic components. This tractor will be efficiently priced so as to make it affordable even to the small farmer.
Earlier this year, Mahindra announced the renaming of its subsidiary – Mahindra Gujarat Tractors Limited as Gromax Agri Equipment Limited. It is under this name that the new Trakstar brand has been launched.
The Trakstar brand will be present across 5 HP points in the 30HP-50HP categories which will raise farm mechanization methods across the country. The new sub Rs 2 lakh tractor under the Mahindra Trakstar range will be a value for money. It will cost half of a conventional tractor that is normally priced at around Rs 3-4 lakhs.
Mahindra Trakstar brand has been designed to achieve a 50% market share. Mahindra sold 3,17,531 units this fiscal and commands a 43% share in the Indian tractor segment.