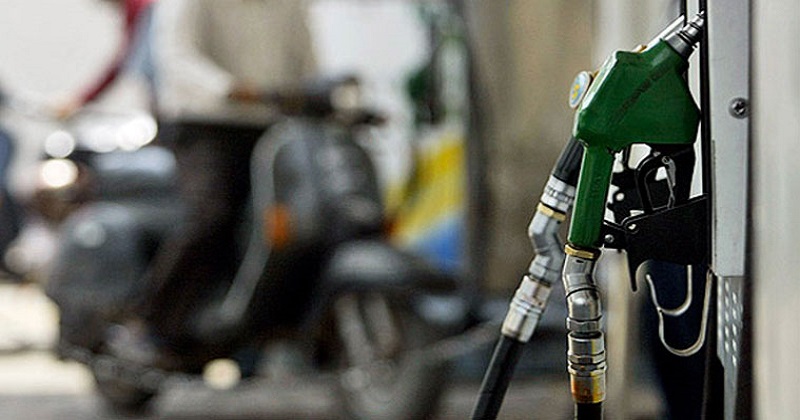 For the first time in the country, diesel is costing more than petrol in Odisha. Conventionally, the diesel costs less in comparison to petrol due to lower taxes.
A litre of diesel cost 12 paise more than that of petrol in Bhubaneswar on Sunday with diesel being sold at Rs. 80.69 per litrewhile petrol cost Rs. 80.57 per litre. The ruling Biju Janata Dal and the opposition Congress on Sunday blamed the "faulty" policy of the central government for the rise in price of diesel.
Utkal Petroleum Dealers Association general secretary Sanjay Lath said that this was the first time that the price of diesel surpassed that of petrol in Odisha.
Lath said while other states have different VAT rates for petrol and diesel, Odisha charges a uniform 26 per cent VAT on both. He claimed that there has been a decline in sale of diesel in Odisha because of the high prices of the fuel.