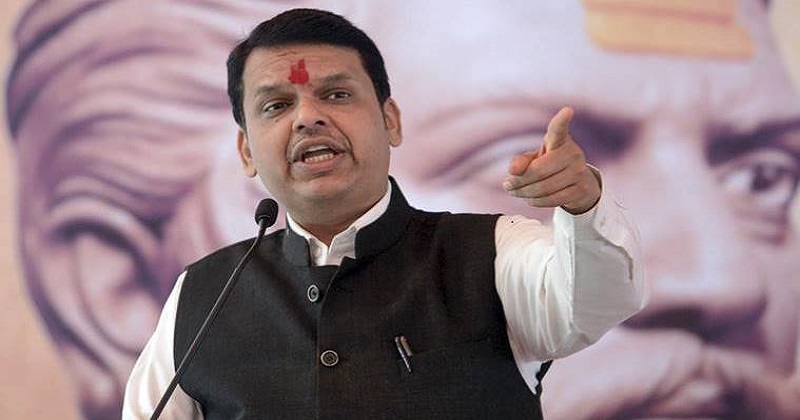 The BJP will emerge the number one party in the state and Centre in 2019, with or without its ally Shiv Sena, Maharashtra chief minister Devendra Fadnavis said on Friday.
Fadnavis said the Bharatiya Janata Party (BJP) will try to form an alliance with the Sena, for both the Lok Sabha and state assembly polls next year, and given the political reality, such a tie-up will fall in place. But, he added even if the alliance falls apart, the BJP was already prepared and would emerge the winner.
"Both of us will suffer if we don't have an alliance. If we form one, we will win the polls easily and if we don't, we [BJP] will have to struggle a little. But, the BJP will be the number one party in any scenario,'' the chief minister told HT.
Fadnavis was speaking to a group of media persons at the government guest house in Mumbai. His government completes four years on October 31.
Asked if BJP willing to split the chief minister's tenure with Sena to bring it on board before the polls? Fadnavis said the Sena had made no such demand yet.
Fadnavis backed his party's stand on the building of a Ram temple in Ayodhya. "I feel the Ram mandir must be built. It is the aspirations of crores of Indians… I hope for a favorable verdict from the apex court…,'' he said. The 48-year-old CM said the 2019 general elections would centre around PM Narendra Modi and his "decisive leadership'', just like in 2014. "We will win the general polls because of PM Modi… victory in the Assembly polls will follow.''