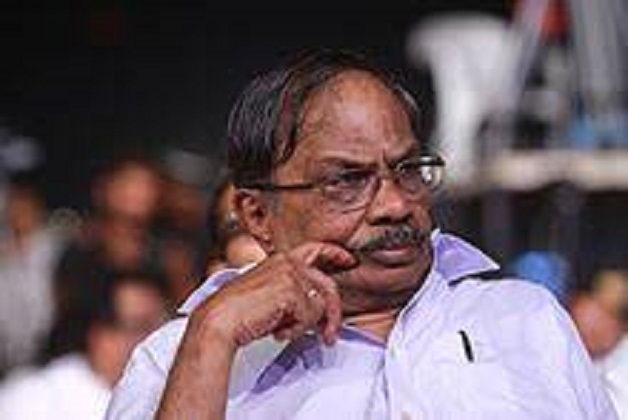 The legendary writer MT has come forward to support the Supreme Court verdict to lift the ban on the woman at Sabarimala Temple.  The modern Kerala society is Kerala is a product of long-term struggles. The social movements have fuelled this. Kerala has gained a cultural legacy through this reformative process. But the ongoing struggles and protests are trying to take back Kerala from this legacy.
He also supported the Kerala government's attitude to the SC verdict. The government is taking cautious steps in both the Sabarimala Issue and rebuilding the state. Those who love Kerala and Malayalees will accept this fact. The government's attempt to proceed with action to implement the SC verdict is progressive footstep.
Earlier renowned authors like Anand, M.Mukundan, K.R. Meera, and Sachidanandan had come to support the Government on the Sabarimala Issue. They have also asked to implement the verdict. But M.T. has till now keep silence on the issue.
Even at the time of Guruvayur satyagraha people had come forward to fight it.   And they propagated that if Dalit people are given permission to enter the temple, it will harmfully affect the deity and the deity will lose its cleanliness. But we all know that it doesn't happen and the temple has prospered.
Progressive judgments like these are rare in judicial history. And the government is bound to implement it.  The struggles against this a conspiracy to interrupt it. Women have been used to conquer a judgment that gives them equal opportunity.   In the near future, those who are in the frontline of struggles will realize that they were wrong.  And whole society will accept the verdict. Entering of women and lower castes will not affect God. He is of all, MT added.