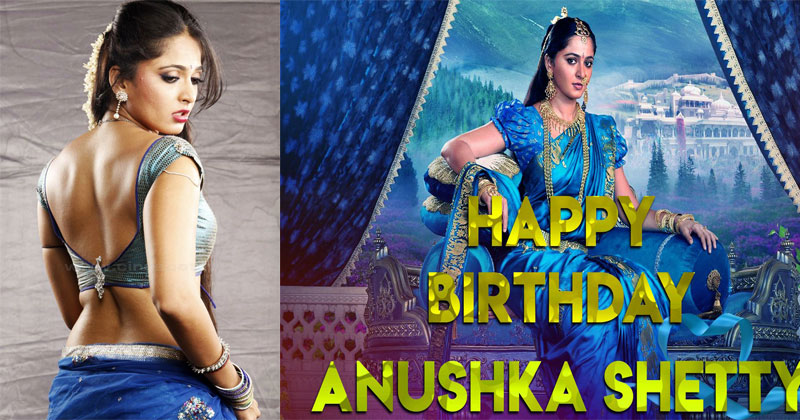 Anushka Shetty, one of the most sought after actresses in the Telugu and Tamil industry celebrates her 36th birthday today. She has played some of the most iconic characters on screen including the role that is going to live on forever, including Devasena from s Rajamouli's Baahubali.
Anushka worked mostly in Tamil and Telugu film industry. From the beginning of her career in 2005. Till date, she has balanced her repertoire to include some fascinating films. In certain ways, she is also one of the first female actors in the industry who can carry the film on her own shoulders without depending on a bankable male actor to support her.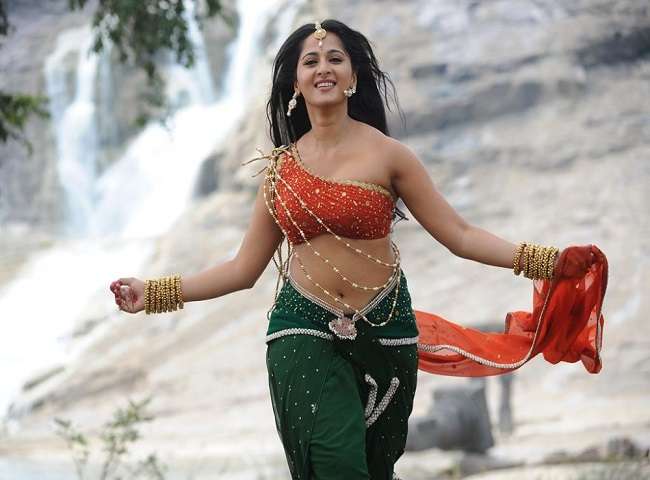 She made her film debut with Telugu film Super in 2005 as the heroine of Nagarjuna In which she mesmerized viewers with her curves and acting. After that, she acted in Maha Nandi the same year.
After that year she got great attention in the film industry. It's clear from the movies came after her debut. She acted 4 films that year including SS Rajamouli's Vikramarkudu, where she was paired with Ravi Teja. It was a great success in Telugu movie industry.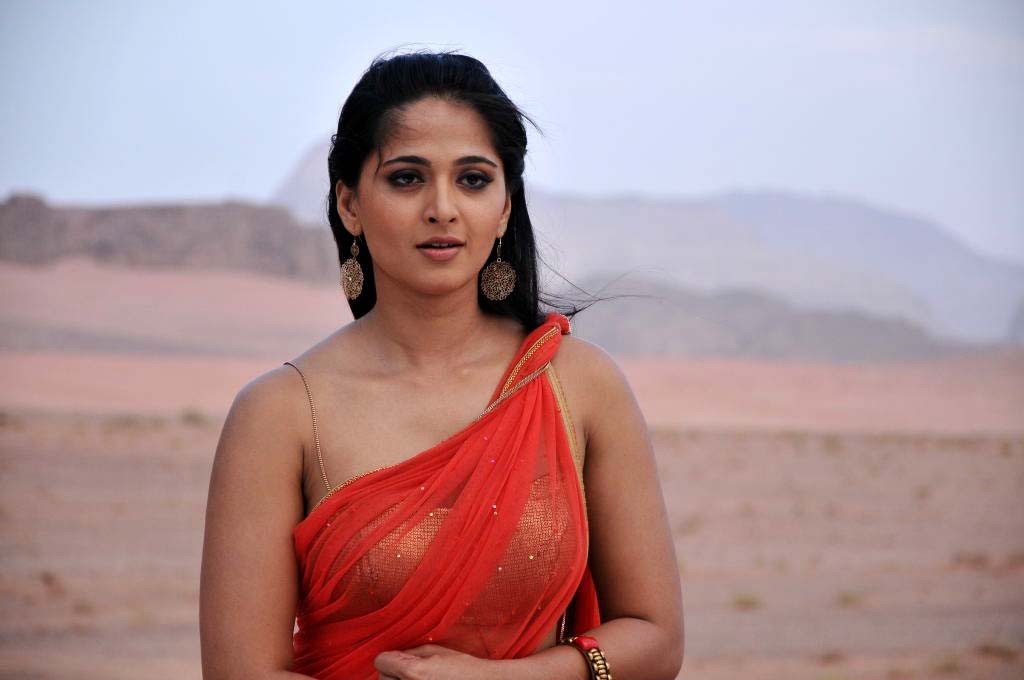 The first film which had Anushka as its lead star and went on to become a massive success was a horror film, Arundhati. She was barely four years into her career when she played a double role in the film. This film became a massive success in Telugu and almost resulted in her being typecast.
Anushka, however, broke this mold easily enough. She has been a part of enough commercial films to become a huge star down south and has peppered her portfolio with Size Zero and Deiva Thirumakal. She got Tamil Nadu State film award for the performance in Deiva Thirumagal. She played a wide range of movies in Tamil, in which she gets vast approval from fans. Like Vijay's Vettaikkaran, Surya's sequel movie Singam. Also with Vikram in Thandavam, she played a nice role. She reprised the role of a prostitute in Veedam's Tamil version Vaanam.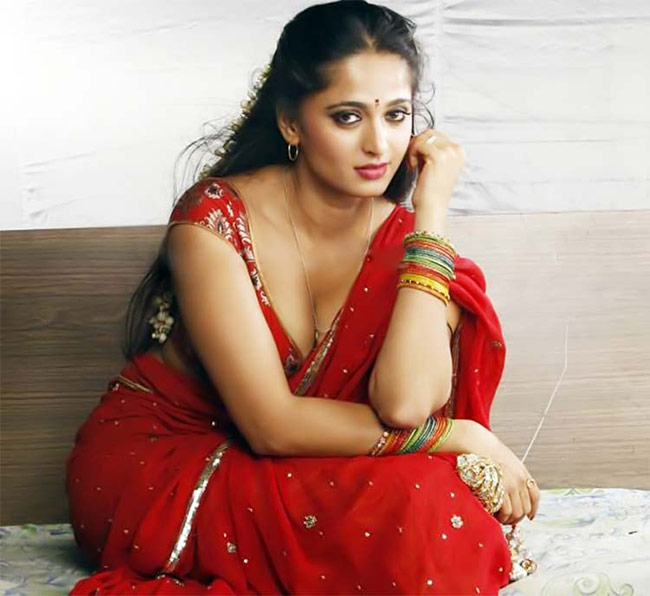 She also portrayed in Alex Pandian, Mirchi, Irandam Ulagam, Damarugam, Lingaa, although the films were not a great success, she admired everyone with performance.
In 2015 Rajamouli's Tamil-Telugu bilingual Baahubali: The Beginning, where she played a queen named Devasena. Her performance as Rudrama Devi, a monarch of the Kakatiya dynasty in the eponymous film won her the Filmfare Award for Best Telugu Actress. she reprised her role from its predecessor in Rajamouli's Baahubali 2: The Conclusion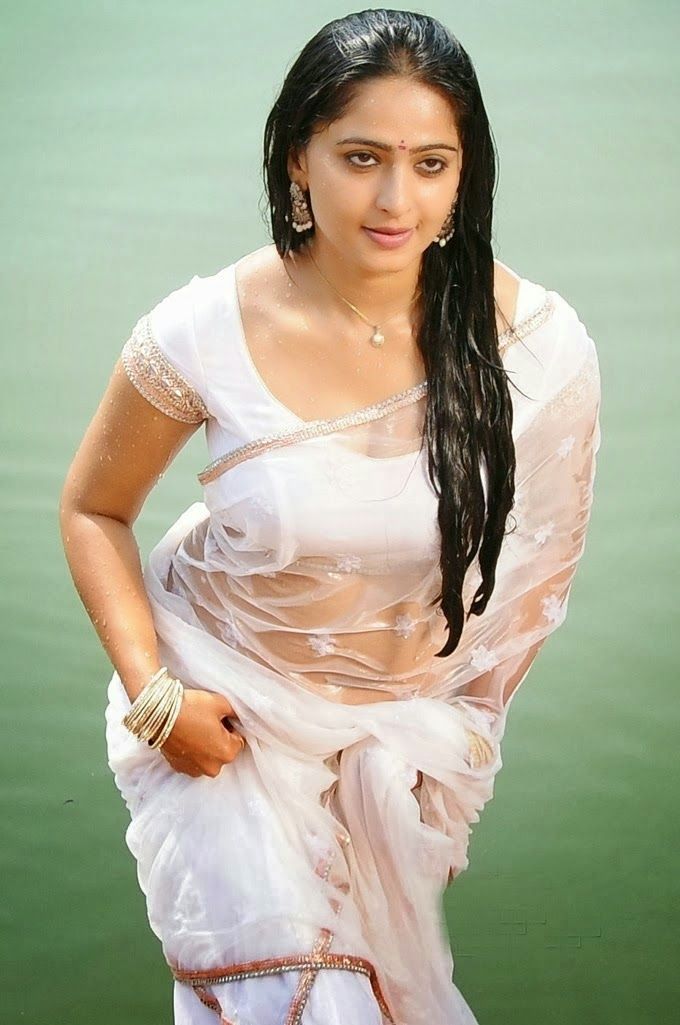 In Baahubali: The Beginning, Anushka portrayed the role of Mahendra Baahubali mother Devasena. Her role in the first part of the film was non-glam and she also had to put on weight for her character.
In the second part, Baahubali: the Conclusion, Anushka featured as the younger version of Devasena. Her role in the second part won critical acclaim from all corners.
It's been a while that the gossip mills have been churning out dating rumours about Prabhas and Anushka Shetty on and off. Prabhas and Anushka first co-starred in 2009's Telugu movie Billa and have also shared screen space in 2013's Telugu action drama Mirchi.
Anushka Shetty was last seen in 2018's horror-thriller Bhaagamathie. She played the role of IAS Chenchala, who is jailed for killing her fiance.