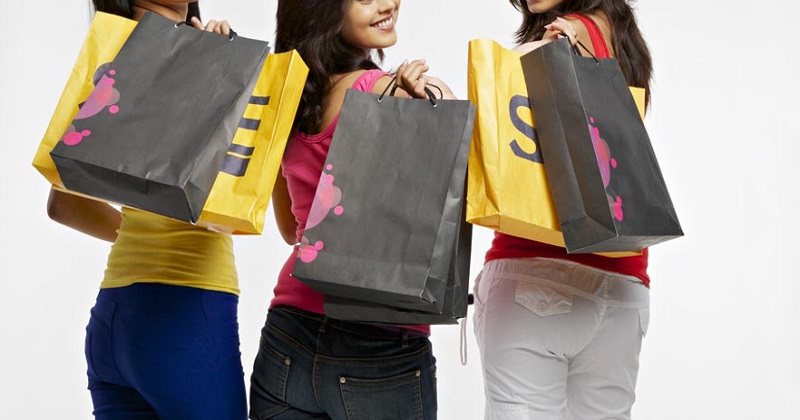 The Consumer Disputes Redressal Forum, Ernakulam, has directed three leading retail stores to provide consumers with carry bags not displaying advertisements for sale and issue legible and durable bills in quality ink and paper.
The order (dated October 22) was issued on a complaint filed by D.B. Binu, RTI activist and lawyer, in which he said that the retail stores had charged Rs. 2, 6, and 7 from him towards the value of carry bags displaying their advertisements after purchasing grocery. The complainant contended that carry bags displaying advertisements at his cost amounted to unfair trade practice.
"The opposite parties shall provide or make available plain carry bags without displaying any advertisement for sale at the cash counter similar to the quality as that of the ones now being sold with printed display of advertisements of the respective opposite parties. It is made clear that the opposite parties are not restricted in their right to provide carry bags with their advertisements, if the customer opts for such an option," read the order issued by the forum.
It directed the retail stores to issue legible and durable bills printed in quality printing ink on good paper. The complainant had alleged that electronically printed bills were made using low-quality printing ink and paper to prevent customers from taking up their grievances before the authorities.
The forum also asked the companies to pay Rs. 30,000 towards compensation for the inconvenience and mental agony suffered by the complainant and to comply with its directive within 30 days of the directive.
In their reply, two retail stores said they had not compelled their customers to purchase carry bags while reminding that there were strict orders from the government to discourage the use of ordinary carry bags aimed at environment protection. No carry bag shall be made available free of cost by retailers for consumers, according to the rules notified by the Centre, they added. The stores also clarified that high-quality paper and ink were being used for printing bills.