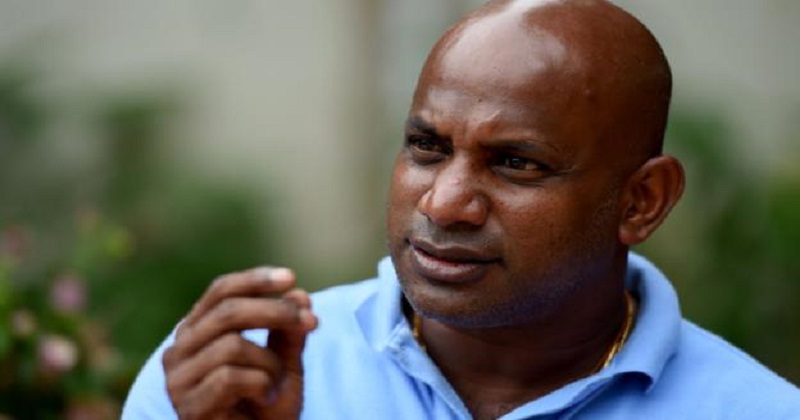 For those who watched cricket in the late 90s, Sanath Jayasuriya would have been a nightmare(unless you are a Srilankan supporter). The dashing left-hander is credited with changing the dynamics of ODI cricket with his attacking batting and now it seems the former batsman has caught himself up in the news for the wrong reason.
Sanath Jayasuriya, along with two other cricketers, has been accused of smuggling rotten betel nuts to India, as per a report in The Dainik Bhaskar. Two other cricketers have been said to be involved in the alleged tax-evasion fraudulent deal but their names are yet to be revealed.
The directorate of revenue intelligence had seized betel nut worth millions of rupees in Nagpur following which Jayasuriya's name came to light. Jayasuriya was also called to Mumbai for questioning by the revenue intelligence team following which a letter has been sent to Sri Lanka government for a further inquiry.
As per sources, the cricketers used their influence to obtain the license from the Sri Lanka government and formed dummy companies.
After the raid in Nagpur, it came to light that fake documents were prepared for the production. It was shown that the production was being done in Sri Lanka so as to evade import duty.