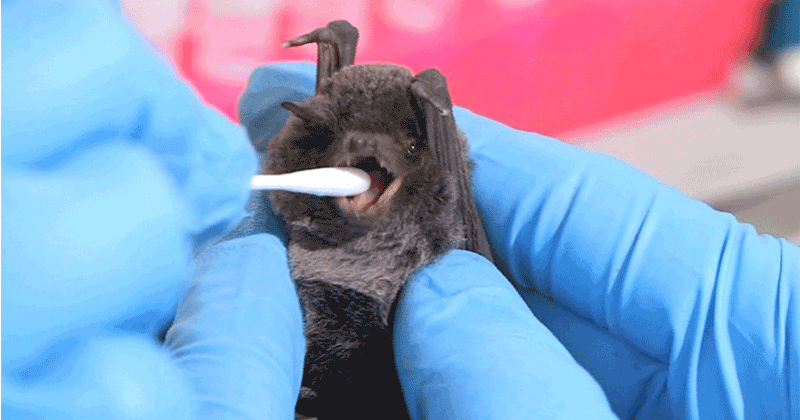 An international research report has stated that as many as 21 persons died of the Nipah virus in Kerala. This is in contradiction with the numbers put forward by Government which stands at 18. Kerala government stands firm on 18 cases, out of which 16 died and two recovered, while the International journals reports that 23 cases of Nipah existed and 21 people died.
The findings were in two reports published by the British Medical Journal and the Journal of Infectious Disease on October 26 and November 9.
Health minister of Kerala K.K Shailaja said dismissed the international reports. She said the actual number is 18 and said that the other two cases are doubtful ones. The infection wasn't proven through tests and therefore they were excluded from the list of dead persons.
According to the state health department reports, Sabith, who died on May 5, was the first Nipah patient in Kerala.T The International report dismisses this as well and states that female radiology assistant at Kozhikode medical college, who died on May 19 was the first health department casualty.