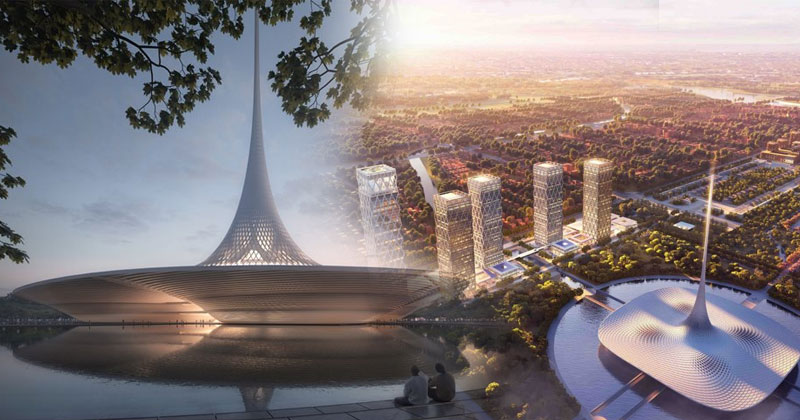 Andhra Prades's CM N Chandrababu Naidu has put a stop to the statue building spree stating that the proposed AP legislative assembly building in Amaravati will be taller than the Statue of Unity by 68 metres.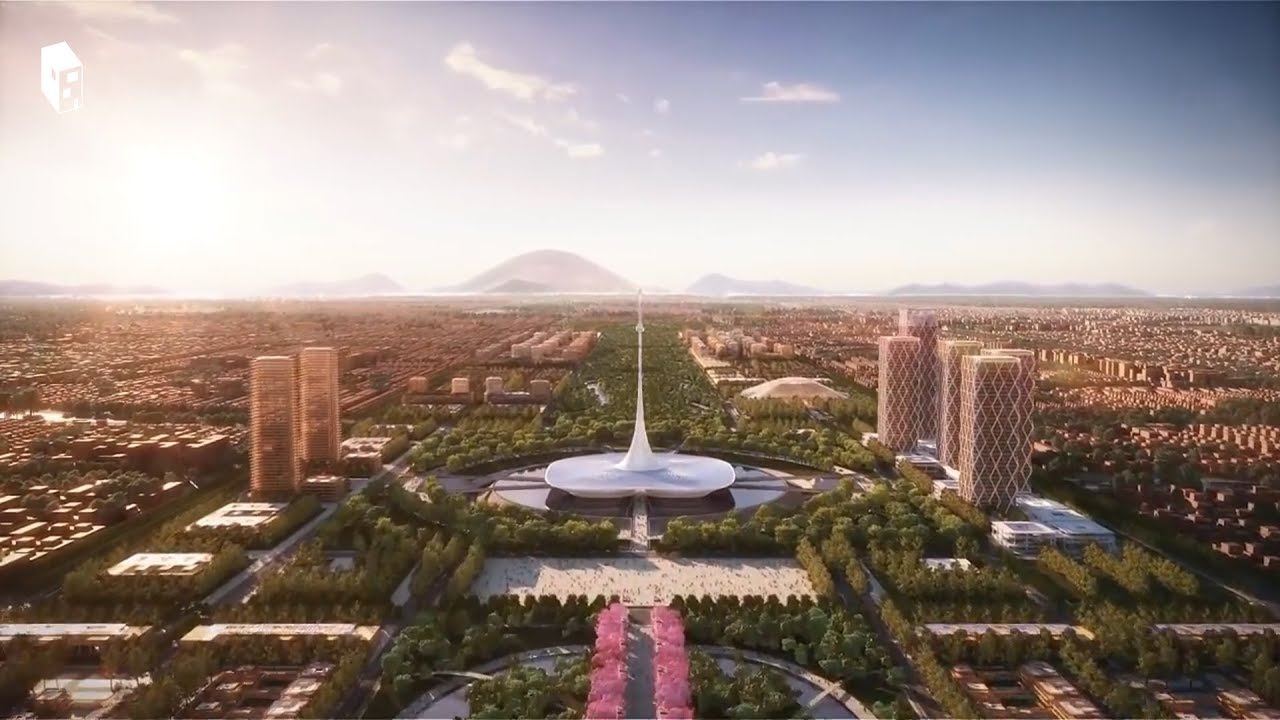 Hence, on completion, the assembly building will be the tallest structure in the country. The Statue of Unity stands at 182 metres.
Mr.Pedro Haberbosch Partner and Architect, Fosters+Partners sharing design aspects with Hon'ble Chief Minister Sri Nara Chandra Babu Naidu @ncbn at Amaravati Deep Dive Workshop #ManaAmaravati #AmaravatiDDW @AndhraPradeshCM pic.twitter.com/yC4Z6NyDMF

— Amaravati (@PrajaRajadhani) December 16, 2017
After due deliberation and consideration, the 'Spike' design is the proposed design for the Andhra Pradesh Legislative Assembly structure in Amaravati. pic.twitter.com/Cg6lnc0nwL

— N Chandrababu Naidu (@ncbn) December 17, 2017
In 2017, Naidu made the master architect – Foster + Partners of UK to prepare the designs with truly global standards.
The design has almost been finalised by Naidu, with the blueprint being submitted to the state government by Foster + Partners firm.
Amaravati masterplan project includes the design of two key buildings: the legislature assembly and the high court complex, along with several secretariat buildings, where the offices of state administration are located.
Publicly accessible for most of the year, it is a gathering space for the public and their elected representatives. A spiral ramp takes people up to the cultural museum and the viewing gallery from where they can experience democracy in action.
The new building will have two galleries – one at 80 metres accommodating 300 people and the other at 250 metres accommodating 20 people. The building will be cyclone and earthquake proof.