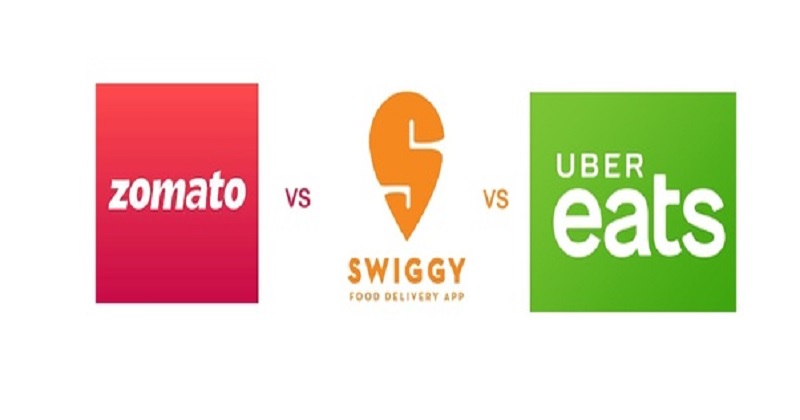 Kochi: Food delivery apps were introduced in Kerala only recently but the trend has become popular. Uber Eats is probably the most welcomed delivery app among customers with the company willing to take heavy losses to allow great offers for customers in the initial phase. If you are living in Kochi and are so used to be greeted by the smiling faces of these delivery boys, here is a news that will disappoint you.
The recent decision by the Kerala Hotel and Restaurant Association (KHRA) to stop accepting online orders made through such apps, will put thousands of Kochi residents into disappointment.
So what makes them pull the plug on these useful services? The Kerala Hotel and Restaurant Association cite high commission and GST rates as one of the many reasons why they have decided to stop associating with the delivery app promoters. KHRA President (Ernakulam district), Azeez Moosa said that the online app companies were charging 30 per cent commission from hotel owners and 18 per cent GST for every food order.
"The quality of the food might be compromised as the delivery has to be made quickly. The menu shown by these apps are not placed by the hoteliers alone. These services force certain menu upon us which we do not prefer" he said.
He added that the menu which is displayed through the online apps are not placed by the hoteliers alone."The special offers for certain dishes are not added by the respective hotels. Rather, they force it upon us which we do not prefer," said Azeez.
Another Resturant owner at Angamaly said that in the long run, these companies are going to set up their own online kitchen which is a threat for us.