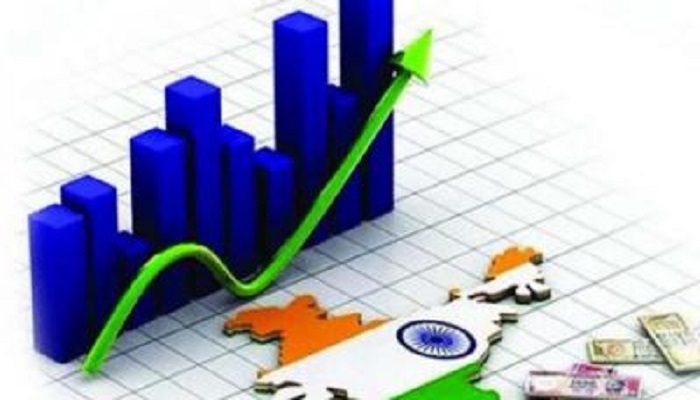 India's economy grew at 7.1% in July-September, the lowest in three quarters.
The growth was 8.2% in the April-June quarter of this fiscal. In January -March quarter the growth was 7.7%, while it was at 7% in October-December last year.
GDP growth for second quarter 2018-19 at 7.1% seems disappointing. Manufacturing growth at 7.4% and agriculture growth at 3.8% is steady. Construction at 6.8% and mining at -2.4% reflect monsoon months deceleration.