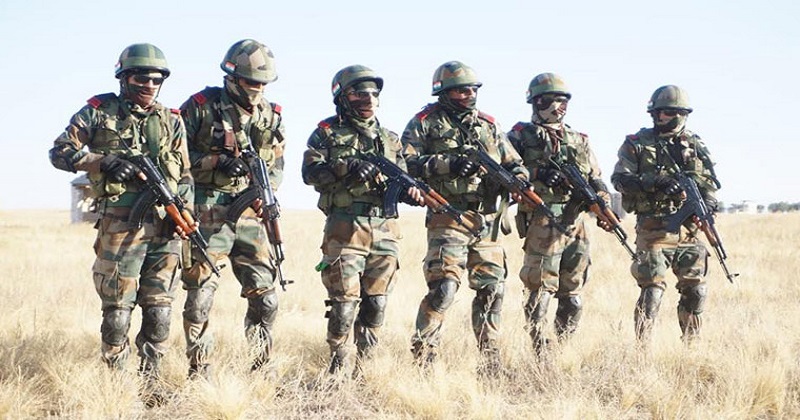 New Delhi: India government is all set to launch a "surgical strike" force comprising the best soldiers drawn from the three branches of the military. Similar to the Surgical strike already carried out, this commando team will be trained to carry out precision strikes inside enemy territory and then leave the area as quickly as possible.
"The government feels it needs a special group with enhanced capabilities, so a unit having the best from all the three (branches of the armed forces) is being created," said the official, who asked not to be named.
The commando unit will have two divisions- an attack unit and a support unit. This is a brainchild of National Security Adviser Ajit Doval, a senior officer of the National Security Council said.
"A note pertaining to it has been sent to the cabinet committee," he said. "Threats from air and sea are multiplying every day, so in the times to come we need to be prepared, that's why this unit is being created," he said.