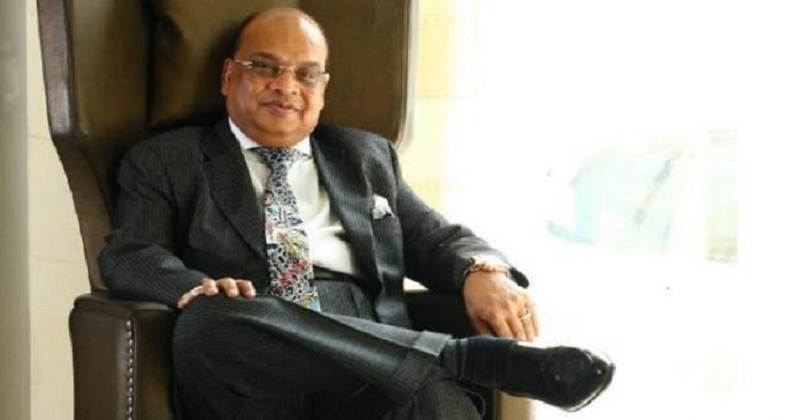 Bank of India (BOI) has seized the house of Rotomac company owner Vikram Kothari for non-repayment of 900 crore loan. Kothari has taken a loan from four bank accounts but failed to pay back, now bank will recover its amount by selling the house.
Earlier Central Bureau of Investigation (CBI) team had arrested Kothari and his son from this bungalow which is located in Tilak Nagar area of the city.
Kothari has taken the loan in the name of four different companies from BOI Birana road branch.