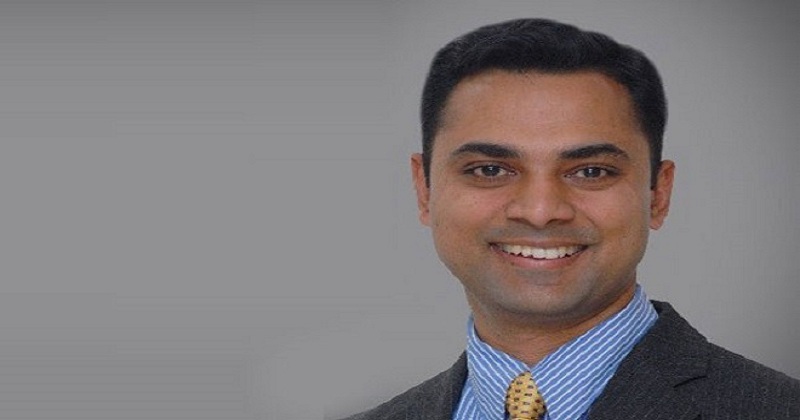 The government has appointed Krishnamurthy Subramanian as the Chief Economic Adviser for three years.
Currently, Subramanian serves as Associate Professor of Finance (with tenure) and Executive Director for the Centre for Analytical Finance at the Indian School of Business, a top business school in India.
A PhD from Chicago-Booth and a top-ranking IIT-IIM alumnus, Krishnamurthy Subramanian is one of the world's leading experts in banking, corporate governance and economic policy.
In previous academic roles, Subramanian served on the finance faculty at Goizueta Business School at Emory University in the United States. He obtained his MBA and PhD in Financial Economics at the University of Chicago Booth School of Business under the advice of Professor Luigi Zingales and Professor Raghuram Rajan.
Before beginning his academic career, Subramanian worked as a consultant with JPMorgan Chase in New York. He also served in a management role in the elite derivatives research group at ICICI Ltd., which at the time was India's top project financing institution.
Former CEA Arvind Subramanian had resigned due to personal reasons and vacated his post in July this year.