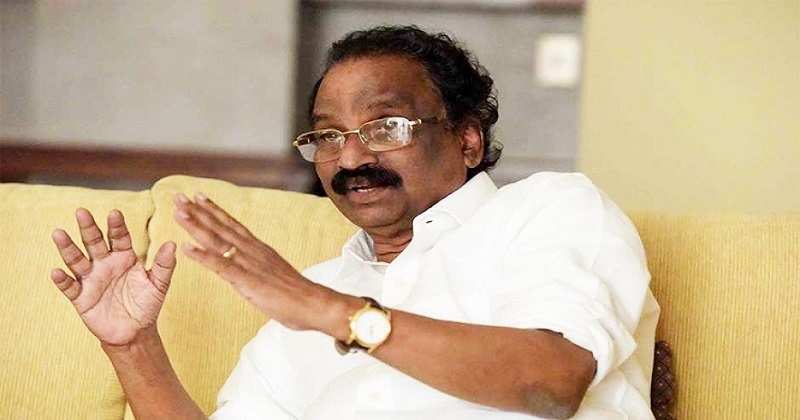 Thiruvananthapuram: Minister A.K Balan ran himself into trouble after his statement on Islam. He was trying to point out the 'logical' mistake in Muslim League, a party in the UDF coalition, supporting BJP's argument in Sabarimala young women entry.
"Followers of Islam religion believes in a single religion. A Muslim who believes in idol worship and plural God are 'non-believers' according to their system. Muslim followers should not stoop to this level," the minister was implying how with such views they can 'stoop' to the level of supporting BJP.
The minister was answering thr query of of Muslim League member P.K Basheer when he raised the question of what is the logic behind calling a meeting of caste organisations to make a women wall in Sabarimala.