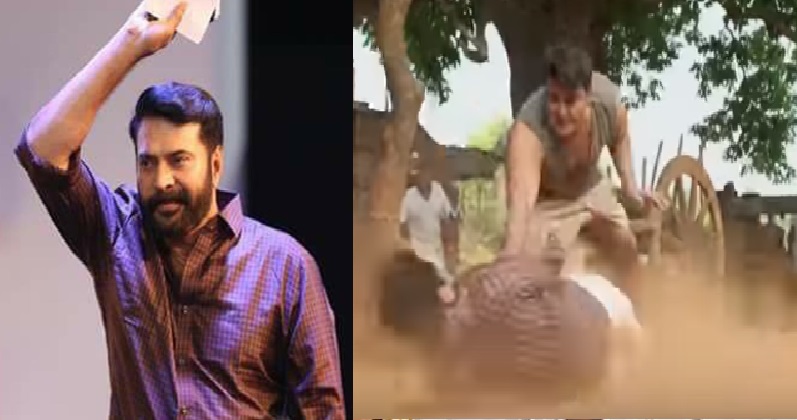 Malayali's all around the world are eagerly waiting for the grand release of Odiyan on December 14. The film directed by V.A Shrikumar Menon has Mohanlal playing the character of an Odiyan(Shapeshifter). The action scenes of the film are choreographed by none other than the top action director of India, Peter Hein. He has said that Odiyan's action sequences will rival Hollywood films and now the other big M of Mammootty has something to say about it too.
Mammootty is a presence in the film through his voice in the narration of the film. For dubbing purposes, Mammootty has seen parts of the film and it is reported that the handsome actor has also had a sneak peek of the climax fight sequences. After watching it Mammootty had reportedly said" Only Mohanlal can do this".
People behind the film says Mammootty was mesmerised the fight scenes. There is a 16-minute long fight sequence at the climax.