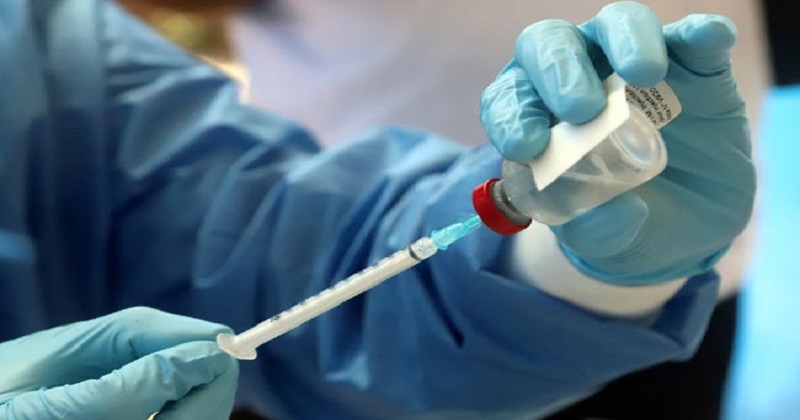 Palakkad North Town police have taken a case against the man who spread a fake news in social media about Nipah virus. It was Sumesh Chandran who was booked by the poliice for putting a wrong news about Nipah being spread in Palakkad.
The news had spread that two are infected with Nipah virus and are undergoing treatment. It also claimed that the virus spread through chicken which came from Kozhikode. Health Dept too found themselves in a spot of bother as the news spread.
District medical officer said that completely baseless news have spread. It was with the help of cyber police that the source of the news was found.