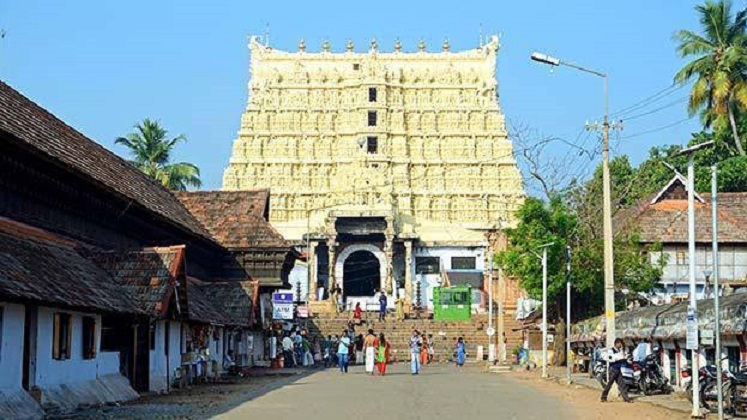 It is reported earlier that the income of Sabarimala temple has registered a record drop. Not only income but also the number of pilgrims visiting the temple also reported as decreased. The reason for this is the current situation of the temple. The Supreme Court verdict and the protest against that and the restriction imposed are all the reasons for this. But now it is informed that not only Sabarimala but the Padmanabha Swami Temple of Trivandrum also facing the same issue.
Padmanabha Swami Temple, also noticed a significant drop in income in the ongoing Sabarimala festive season, owing to massive drops in devotees. November, the first month of Mandala Makaravilakku season, witnessed a drop of at least 10,000 devotees compared to the same period in the last season. This directly affected the income from offerings and other poojas.
During Mandala-Makaravilakku season, the majority of devotees that visit Padmanabha Swami temple are from Tamil Nadu, Karnataka, Andhra Pradesh, Madhya Pradesh, and Rajasthan. The second half of the season used to register peak in-flow of devotees. They used to visit the temple in groups and book special poojas in advance. These rituals end with them offering money to the shrine.
The decrease in footfalls also affected the business nearby the temple. The temple accounts registered a decrease of Rs 30,000 income from November 15 to 31.