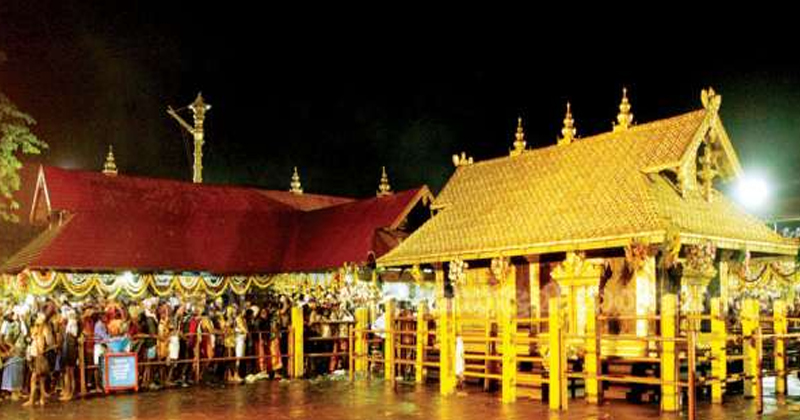 To outshine BJP in the Sabarimala protest UDF is now planning to change their strategy and tactics of their protest. The BJP has benefitted from the protest that is against women entry in Sabarimala temple. The UDF and Congress who first did not come into the front of protest have been not been the frontrunners of the protest.
UDF is trying to change the face and style of the protest. The UDF is planning to start an indefinite hunger strike in front of the Assembly hall entrance. The final decision on this will be taken on Monday.
The plans are to outshine BJP in the Sabarimala issue. Three UDF legislators are taking part in a 'Satyagraha' protest. The party plans to change this into an indefinite hunger strike. The protests will be shifted to the Assembly
gate, which will help turn the magnitude of the protests.
A section of Congress leaders also points out that the High Court is not responding on the existing Prohibitory orders at Sabarimala while being critical on police restrictions implemented there.KPCC working President K.Sudhakaran wants the party to protest strongly against the SC verdict while leaders like V.D. Satheesan and V.T. Balram are of the opinion that the verdict should be respected.