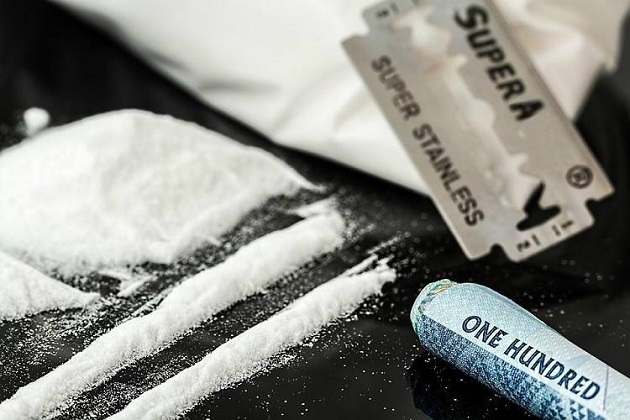 In the last ten months, the Excise department has seized Rs 700 crore worth narcotics in the state. This is the approximate value of the narcotics that the excise department has seized from January to October this year. Of this, drugs worth600 crore were seized within the last six months. The excise department seizes drugs worth Rs 3 crore every day.
It means that in the state the use of narcotic drugs and other intoxicants rising up. The actual figures are is much more than the figures detected by the authorities.
Recently, the excise officers had seized Rs 200 crore worth MDMA drug from Kochi which was brought to be smuggled to Malaysia. Around Rs 100 crore worth drugs were seized in 2016 which doubled the next year. An increase of 350% was detected in 2018 compared to the previous year. 6314 cases were registered so far this year which was 5946 in the previous year.
It is learnt that even online sale of drugs using cryptocurrency has become common. When the drug mafia attains expertise in modern technologies, the excise department fails to keep up with them.