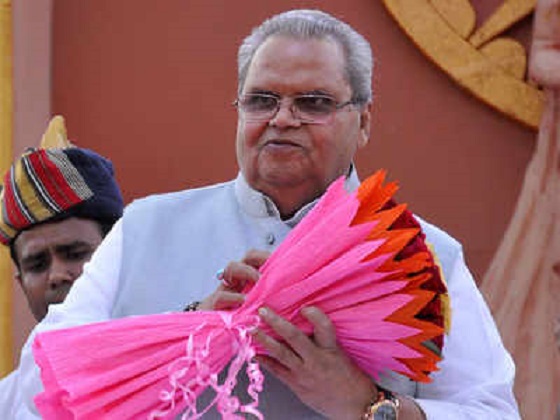 The petition challenging the decision of Jammu and Kashmir Governor Satya Pal Malik to dissolve Jammu and Kashmir assembly was rejected by the supreme court. The bench presided over by the chief justice, Ranjan Gogoi, asserted that it could not intervene in governor's power.
The petitioner, BJP MLA Dr. Gagan Bagath claimed that the governor's action was a unilateral and blatant violation of the law and he also demanded a confidence motion. But the supreme court never accepted the petitioner's arguments and the petition was rejected in effect.
Governor dissolved Jammu Kashmir assembly on 22 November. Mehmooba mufti had stepped down after the BJP withdrew its support from the alliance. Later, President's rule was declared since June 19. Things started getting worse as the governor dissolved the assembly, which was suspended in animation, just before a month president's rule was about to expire.