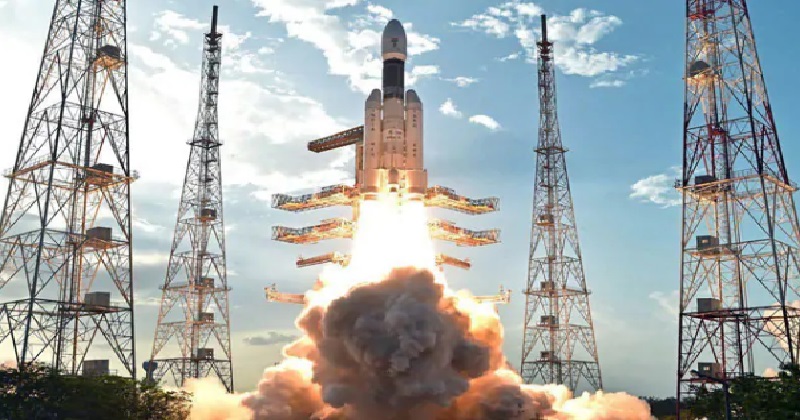 ISRO has had many success stories but has not yet put man on space. But it all set to change soon as India's space agency hopes to deploy its biggest rocket, the Geosynchronous Satellite Launch Vehicle Mark III (GSLV Mk III), to send three Indians into space from the Sriharikota space port in Andhra Pradesh.
Cabinet approved indigenous human spaceflight programme Gaganyaan programme to carry 3 member crew for minimum 7 days in space at a total cost of Rs 10000 crores.
Gaganyaan will help India become the fourth nation to independently send humans to space. The announcement of the Gaganyaan project was first made by Prime Minister Narendra Modi on India's 72nd Independence Day – his fifth and final address ahead of the next general elections.