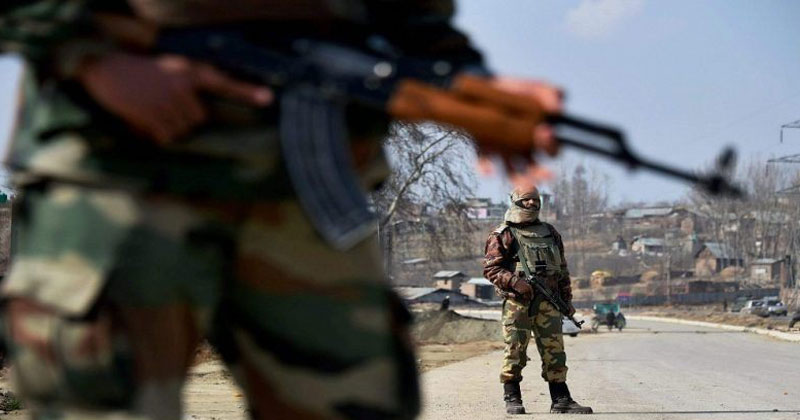 Police said that a suspected suicide bomber who tried to emulate the Pulwama incident and targeted a CRPF convoy was arrested near Jawahar Tunnel on Monday.
It was Owais Amin Rather, a resident of Wail village of Shopian district, was arrested by a joint search party of police and the Army while he was trying to flee towards the Valley aboard a passenger vehicle, Sajad Sarwar, a sub-divisional police officer (SDPO), Banihal told PTI.
Addressing a media conference here, Director General of Police Dilbag Singh said the suspect had escaped from the site on Saturday but was traced and arrested on Monday.
Amin said he had been assigned the job of carrying out a suicide attack against the CRPF convoy passing on the highway on March 30 and was told that he would receive his instructions on phone. "I was only told to press the button after coming close to the CRPF vehicle," he said.