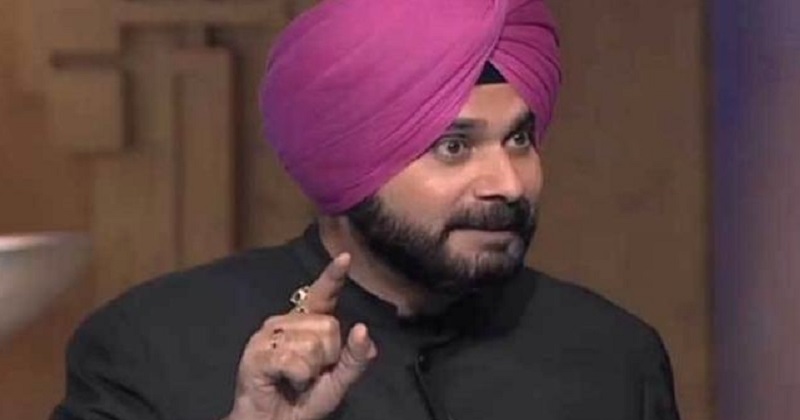 Congress leader and Minister in Punjab Government Navjot Singh Sidhu stirred a row through his controversial statement in eastern Bihar.S
idhu has urged Muslim voters of a Lok Sabha constituency in Bihar with a sizeable population of the minority community to vote en bloc and defeat (Prime Minister) Narendra Modi.
Now a case A case has been registered against Navjot Singh Sidhu in Bihar's Katihar on charges of violating Model Code of Conduct (MCC) during his speech at an election rally on Tuesday.
The cricketer-turned-politician also alleged that the BJP was trying to divide the Muslim votes by getting parties like Asaduddin Owaisi's AIMIM to field candidates in Bihar.