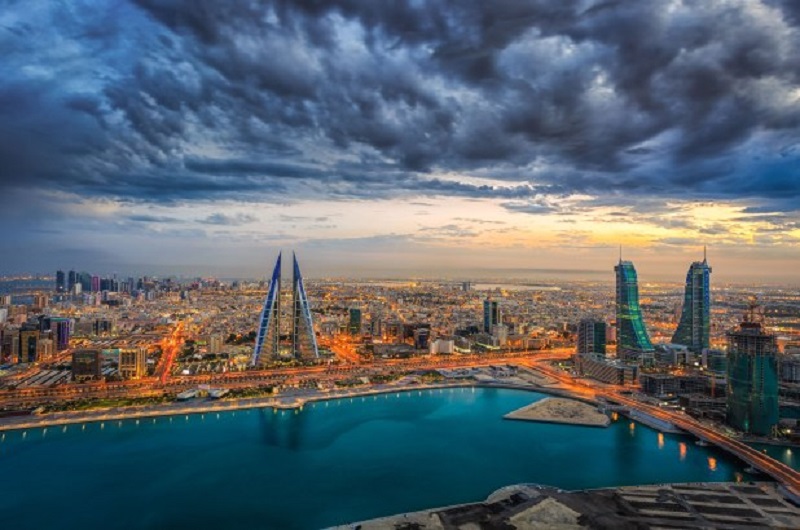 The Gulf country Bahrain has recorded the hottest June in more than 100 years. June of this year was the hottest June experienced nay Gulf country over a century.
As per the reports of the Bahrain News Agency, the last month had the highest average temperatures since 1902, with 20 days recording temperatures more than 40-degree Celsius.
Bahrain's Meteorological Directorate has revealed that the average temperature in June was 36.3 degree Celsius.