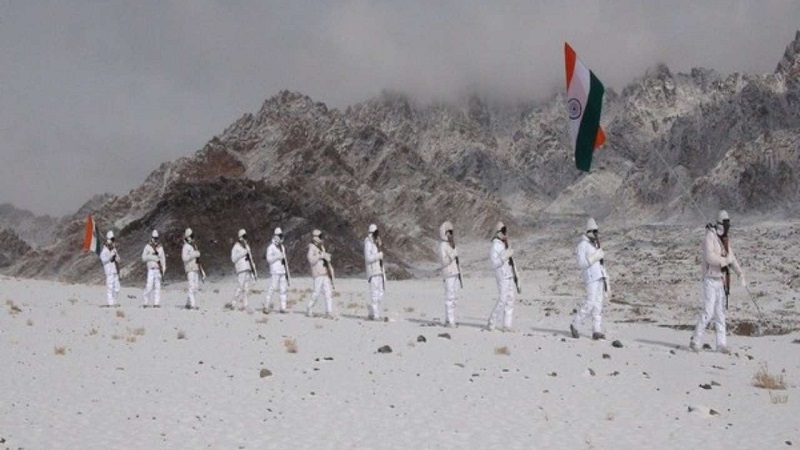 The chief of Indo-Tibetan Border Police (ITBP) and Border Security Force (BSF) has made it clear that the entire land of our country is under the possession of our security forces. S S Deswal, Director General of the ITBP and BSF has said this.
"All the country's land is with us. Our land is in full possession of our security forces.All our borders are safe, be it the eastern, western or northern. The security forces of the country are very active, capable and dedicated. They are capable to protect the borders against any kind of enemy with all their might and efficiency," said S S Deswal.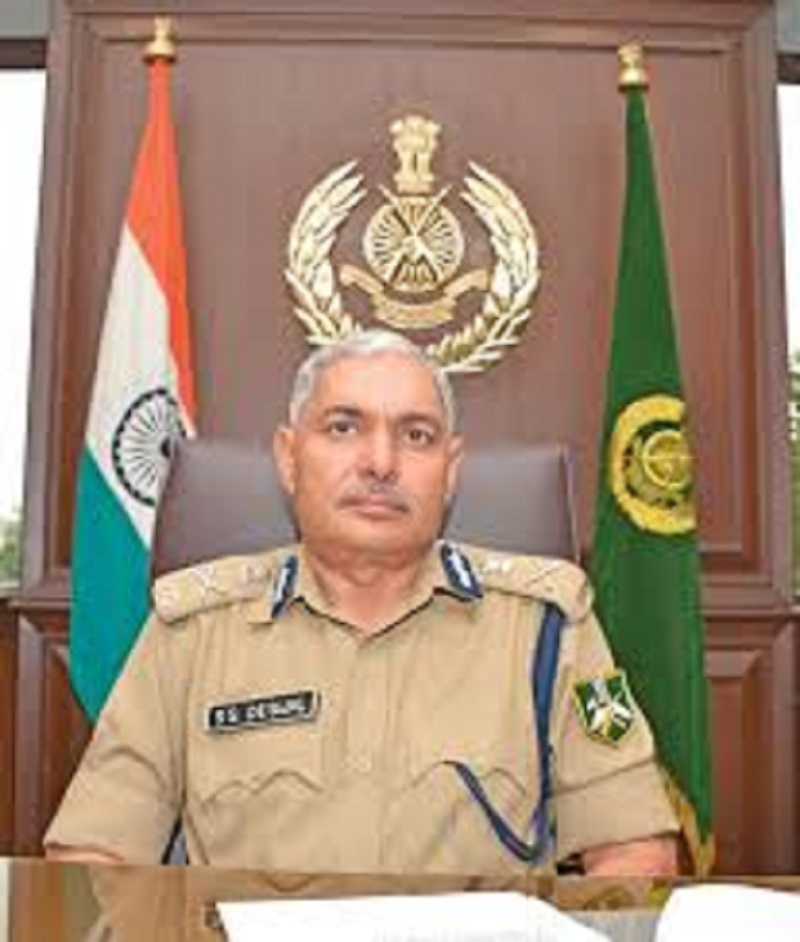 Deswal, who is the head of ITBP and holding the additional charge of the BSF for over four months now, further added, "All the security arrangements are in place at the borders and we can say that the country's security is ensured."
It should be noted that 90,000 personnel strong ITBP was raised in 1962 in the aftermath of the Chinese aggression. The mountain-warfare trained force has been tasked to guard the 3,488-km-long LAC with China.