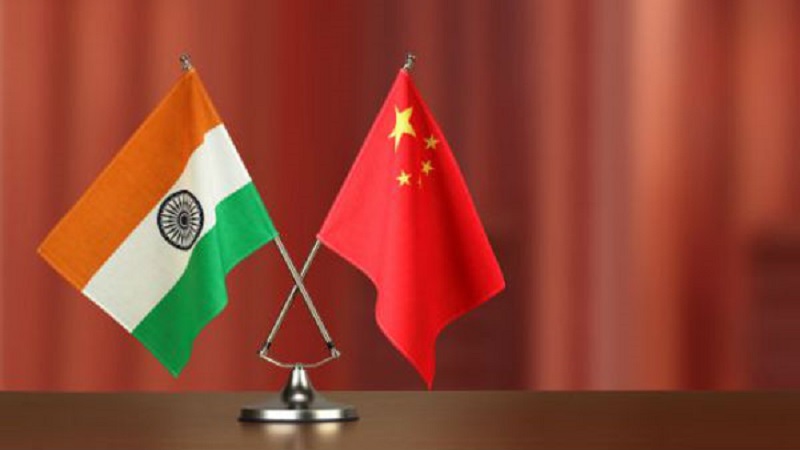 A team consisting of defense, foreign and home ministry officials will be a part of the sixth Corps Commander-level meeting that will be held with China on the border standoff in Ladakh.
The meeting, at Chushul-Moldo, is expected to be a long distanced one, with India to insist on a time-bound withdrawal of the PLA from all friction points. The Chinese are coming with an agenda to ask India to step down from all strategic heights it has captured in the Chushul sub-sector.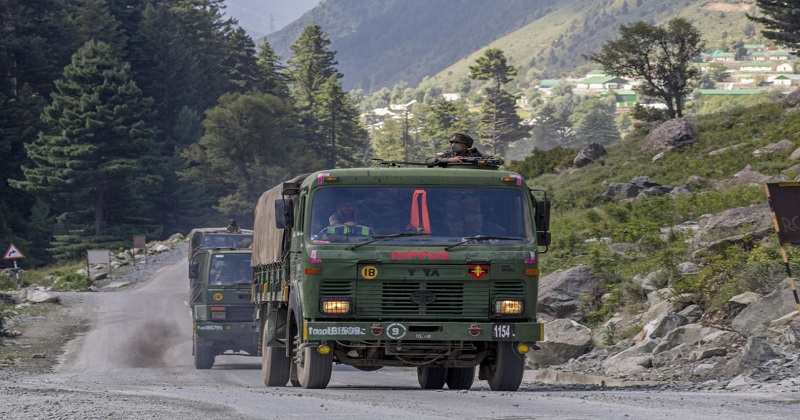 The Indian side is being led by Lt General Harinder Singh, the Corps Commander of the Leh based 14 Corps. He and his Chinese counterpart, Major General Liu Lin, have till now engaged for over 60 hours in five previous meetings. Since every sentence spoken has to be translated, the meetings tend to go on for 10 to 12 hours on an average. There was one that lasted 16 hours.
India will insist on free and unhindered access to the 15 Patrolling Points, which China has currently blocked in Eastern Ladakh. Simple disengagement will not do, India will insist on de-escalation and de-induction. It will also ask for a strict adherence to laid down protocols on troop strength at the Line of Actual Control.