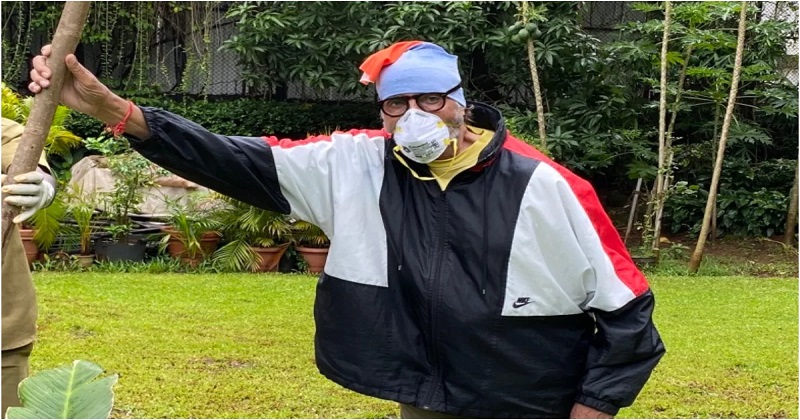 'Big B' of Indian cinema, Amitabh Bachchan has made an important revelation. The Super Star of Indian cinema took to his social media page to make the important  news about him.
Big B has revealed that he has pledged to donate his organs. Amitabh Bachchan shared a photo of himself on his Instagram page. In the photo he is seen sporting a green coloured ribbon on his suit. He then explained the meaning of "green ribbon" in the caption and said that he is a "pledged organ donor."
Also Read: Massive fire breaks out in labour camp in UAE
"The distinction of the wear of the GREEN ribbon ..I AM A PLEDGED ORGAN DONOR! .. bearing the giving of life to another (sic)," Amitabh Bachchan captioned the photo.
https://www.instagram.com/p/CFu3SDshqYc/