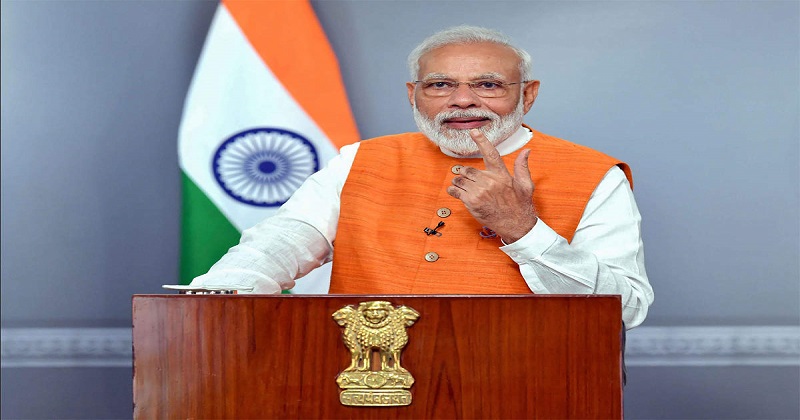 Prime Minister Narendra Modi will inaugurate the Kochi-Mangaluru natural gas pipeline to the nation on Tuesday via video conferencing.
The 450 km long pipeline, built by GAIL (India) Ltd, has the capacity to transport 12 Million Metric Standard Cubic Metres of natural gas per day from the Liquefied Natural Gas (LNG) Regasification Terminal at Kochi to Mangaluru. The pipeline passes through Ernakulum, Thrissur, Palakkad, Malappuram, Kozhikode, Kannur and Kasaragod districts and ends at Mangaluru in Dakshina Kannada district of Karnataka.
The pipeline will supply environment friendly and affordable fuel in the form of piped natural gas (PNG) to households and compressed natural gas (CNG) to the transportation sector.
The pipeline will bring an uninterrupted supply of environment-friendly Piped Natural Gas (PNG) to households, commercial units and Compressed Natural Gas (CNG) for the transportation sector across Kerala.